Nusa will be the next map coming to PUBG Mobile.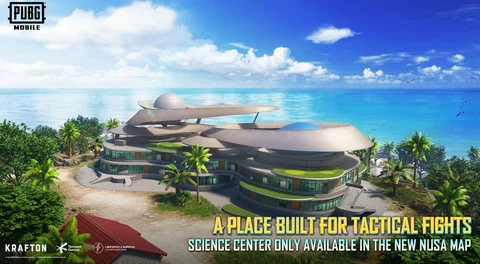 The developers behind PUBG Mobile, Krafton, have revealed the next map coming to the game: Nusa.
Seemingly based on the Indonesian island of Nusa, the map takes in a series of islands filled with a holiday resort, sun-soaked beaches, a traditional village, and a futuristic Science Center.
The map was given its official unveil on PUBG Mobile's social channels, with a trailer dropped showing more of the island as part of GameSpot's Swipe mobile showcase.
The map will have destructible buildings; in one moment in the video above, you can see one of the traditional buildings set ablaze, leaving only its frame.
The map will be released as part of PUBG Mobile's v2.2 update. A release date has not yet been revealed.
This will be PUBG Mobile's seventh battle royale map, the last of which was Livik, released in May of this year.
PUBG Mobile Nusa Map POIs
Nusa is a large Southeast Asian island(s) that encompasses holiday resorts, a town, and various other POIs.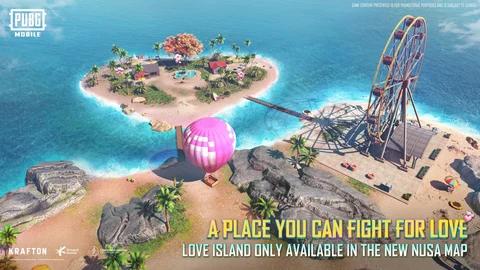 Named POIs include:
Bulan Bay
Regal Resort
Pink Beach
Flame Village
Sunset Street
Crystal Bay
Telepak Town
Science Center
Love Island
For more PUBG Mobile news and guides, check out: