Messi drops into PUBG Mobile - just in time for the World Cup.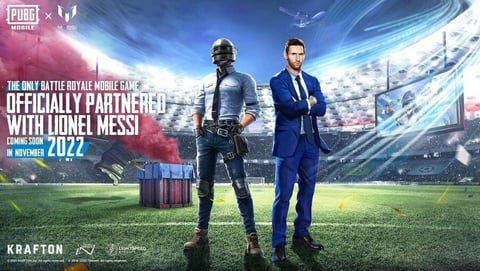 The collaborations keep coming for PUBG Mobile, with the battle royale title set to team up with soccer superstar Lionel Messi.
Lionel Messi's partnership with PUBG Mobile will include a collection of in-game outfits and limited-edition items.
The collaboration will arrive as part of PUBG Mobile's v2.3. Set to launch in November, it will coincide nicely with the FIFA World Cup in Qatar, where Messi will be hoping to lead Argentina to glory.
"Video games have always been a huge part of my life," said Messi about the collaboration.
"I find them incredibly helpful to relax and enjoy myself when I'm not training, and to connect with my teammates, friends, and family."
This won't be Messi's first foray into video games. He previously featured in rival battle royale title Free Fire and MOBA Honor of Kings.
He is also rumored to be making an appearance across the Call of Duty franchisealongside Pobga and Neymar Jr.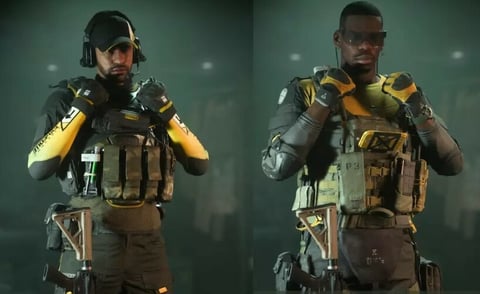 It's far from PUBG Mobile's first collaboration, either. The game has previously partnered with a range of products and personalities, including K-pop band Blackpink, the Netflix TV show Arcane: League of Legends, and car manufacturers McLaren, Lamborghini, Tesla, and Koenigsegg, to name but a few.