With a new Ranked Series starting, Call of Duty: Mobile Season 10 (2022) will make several changes to the maps available in the ranked mode.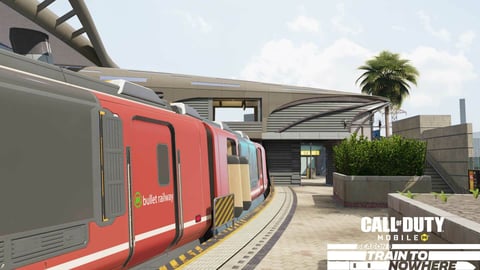 Season 10 of Call of Duty: Mobile is set to be a big one. Marking the game's three-year anniversary, the update is expected to introduce a bumper load of new content.
There are going to be new maps, new weapons, and a host of new features which haven't previously been seen in the game, including a scope glint mechanic and a hoverbike.
Season 10 also marks the start of Ranked Series 5, which will not only introduce a host of new rewards to earn in the ranked mode but also change up the rank map pool.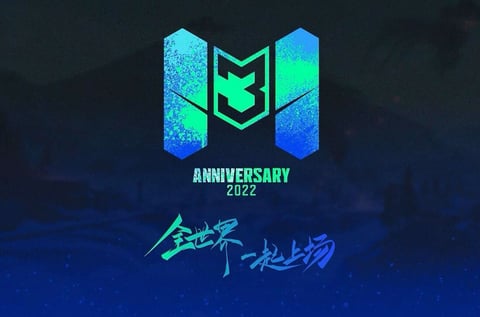 Changing up the map pool is particularly welcome, as the current Ranked Series 4 has been running for three seasons now, having started back in August with the release of Season 7: New Vision City.
Usually, Ranked Series run for two seasons, so it is safe to say it has been a while since we've had some new maps to play in the ranked map.
Thankfully, that is set to change, and with the help of LeakersOnDuty, we have a heads-up about the changes coming to the ranked map pool heading into Season 10.
Let's take a look.
COD: Mobile Ranked Map Changes Heading Into Season 10
According to LeakersOnDuty, there will be two maps added and two maps removed from the ranked map pool - affectingfour game modes.
Ranked Map Changes for Season 10#callofdutymobile #codm #codmobile pic.twitter.com/6ifjXEKth6

— Leakers On Duty (@LeakersOnDuty) November 1, 2022
Maps being added are Express and Hijacked, while Scrapyard 2019 and Miami Strike are to be removed.
Express and Hijacked will be added to Frontline and Team Deathmatch, while Express alone will be added to Hardpoint.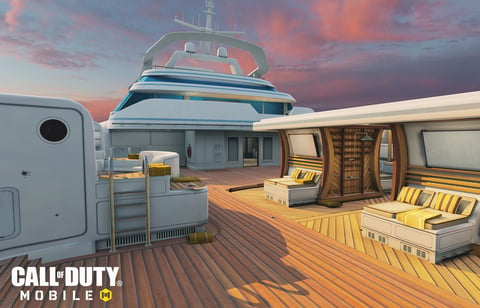 Scrapyard 2019 and Miami Strike are to be removed from Frontline.
This is how the ranked map pool will now look in Season 10:
Game Mode
Maps
Frontline

Oasis
Nuketown
Express
Hijacked
Crash
Monastery

Team Deathmatch

Slums
Summit
Apocalypse
Crash
Crossfire
Firing Range
Shoot House
Favela
Miami Strike
Standoff
Raid
Nuketown
Express
Hijacked

Domination

Shoot House
Highrise
Favela
Slums
Express
Standoff
Nuketown
Raid
Hackney Yard
Dome
Miami Strike
Crash
Crossfire
Meltdown
Firing Range

Hardpoint

Slums
Hackney Yard
Miami Strike
Nuketown
Standoff
Raid
Shoot House
Apocalypse
Hacienda
Crash
Summit
Firing Range

Search & Destroy

Hackney Yard
Summit
Hacienda
Tunisia
Standoff
Raid
Terminal
Favela
Coastal
Crash
Takeoff
Firing Range
For more COD: Mobile news and guides, check out: