Call of Duty: Mobile may be getting its first Mythic operator skin.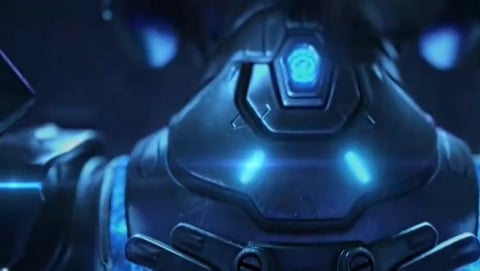 Call of Duty: Mobile is in line with a major update in November, with the game celebrating its three-year anniversary.
These anniversary updates are always the biggest of the year, with new features and plenty of surprises in store for players.
So far, the developers have remained tight-lighted about what changes are in store - except in China, where promo material has started appearing and giving us some idea of what players can expect come November.
And it looks like we are in line for a first-of-its-kind Mythic operator skin.
The First Mythic Character Is Coming For COD: Mobile
This information comes courtesy of LeakersOnDuty and includes a promo video of this new operator, which they claim will be the game's first Mythic character.
First ever Mythic character coming to CoDM#callofdutymobile #codm #codmobile pic.twitter.com/AojbuHVw7P

— Leakers On Duty (@LeakersOnDuty) October 29, 2022
Mythic is the highest variety of cosmetic in COD: Mobile, one up from legendary. There are a number of Mythic weapons in the game, which include customizable elements and enhanced animations.
The first Mythic operator skin will reportedly be for Spectre, a character who debuted in Black Ops III and has a number of operator skins already in COD: Mobile.
The operator skin will be called Spectre - T3 and looks like a futuristic cyborg. Suggestions have been made that it being Mythic will mean being able to choose from a selection of voice lines or multiple clothing options.
No word yet on how it will be made available to players, but it will likely be part of a lucky draw, a randomized mechanic that can see players spending hundreds of dollars to acquire the most prized items that make up the draw.
This new operator skin isn't all we learned in recent days about upcoming changes, with another promo image showing a footballer giving more credence to the rumor that Season 10 would feature footballers Messi and Neymar Jr. in some capacity.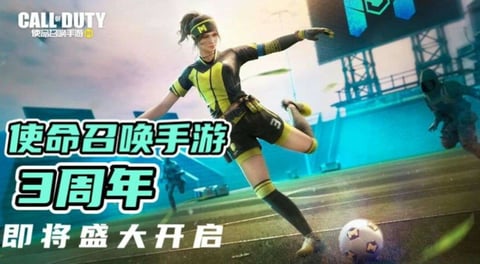 We also got confirmation that the Black Ops Cold War map, Crossroads, would be coming to the game.
The anniversary update, which is Season 10, will likely be officially unveiled next week, which an expected release date in the first half of November.
For more COD: Mobile news and guides, check out: