Street Fighter: Duel will be released on Android and iOS mobile devices later this month.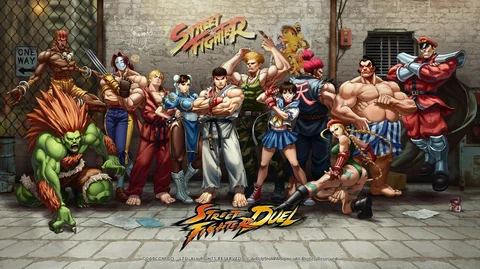 Capcom will release Street Fighter: Duel on mobile devices in February 2023.
As exclusively revealed by IGN, the game is developed by Crunchyroll Games and Capcom. It will feature over 40 characters and other game-exclusive skins on launch day. This includes a roster of crowd-favorites such as Chun-Li, Guile, and Blanka.

Street Fighter: Duel is notably the franchise's first-ever RPG game. It was only announced in January without much fanfare. Before this, the game's tests were held out of public view as they were mostly done in China.
Players can choose between real-time RPG combat or auto-battling as they journey through the story mode. As you might expect from a Street Fighter game, battles will be set in the classic 2D slider style.
From there, players can utilize their fighters' iconic attacks, combos, and abilities to best their opponents.
Street Fighter: Duel will have an online PvP mode where players can battle it against friends or other players around the world.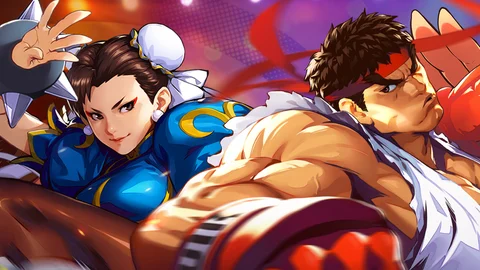 No exact release date has been revealed outside the fact that it is indeed coming to mobile in February this year. Pre-registration is currently open; however, it is only available in select countries such as the United States, Canada, Australia, New Zealand, and parts of Europe (the full list of countries has not been confirmed).
You can pre-register at the Google Play Store or Apple App Store. If you sign up early, you will earn special rewards once Street Fighter: Duel is launched worldwide.
Stay up to date with the latest mobile gaming news: