Here's a complete overview of all the characters, banners, events, and more that will be coming to Genshin Impact in version 3.5.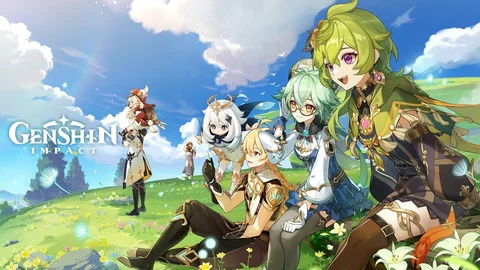 Version 3.5 has launched in Genshin Impact and it promises to be a massive one that you absolutely won't want to miss out on.
It's set to build upon the vast catalog of new characters, weapons, and story HoYoverse has been slowly developing over the past few months.
This update will certainly prove to be an exciting one, given all the new content that's expected to be added to the game. Let's go over everything you need to know about version 3.5 in Genshin Impact.
Genshin Impact v3.5 - Release Date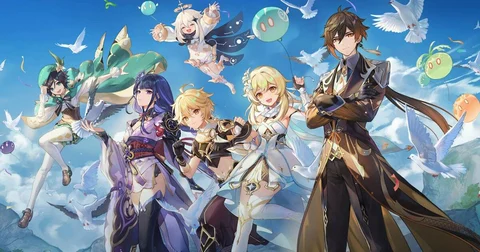 The version 3.5 update will be released to Genshin Impact on March 1, 2023. However, the exact time may vary depending on your server. Here are the specific release dates for each server:
North America: February 28, 6 pm to 11 pm
Europe: March 1, 12 am to 5 am
Asia: March 1, 7 am to 12 pm
Taiwan, Hong Kong, Macao: March 1, 7 am to 12 pm
Genshin Impact v3.5 - Characters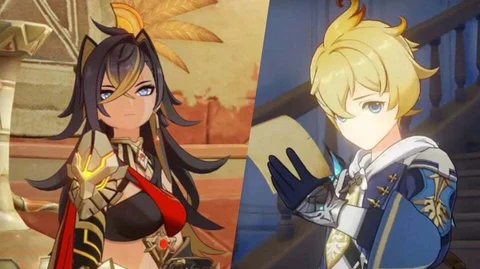 HoYoverse has confirmed that Dehya and Mika will become playable characters in the version 3.5 update.
Dehya is a five-star Pyro-element character who will have a Claymore as her weapon of choice. Her constellation is Mantichora.
Mika is a four-star Cyro-element character who will have have a Polearm as his weapon of choice. His constellation is Palumbus.
Genshin Impact v3.5 - Banners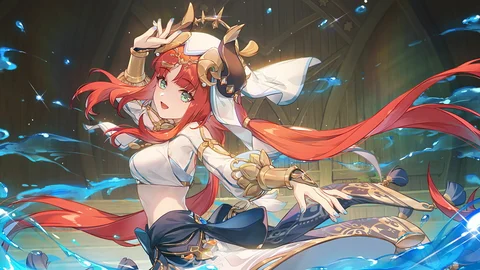 Six banners will be available in v3.5. These consist of four character and two weapon banners.
Genshin Impact v3.5 - Events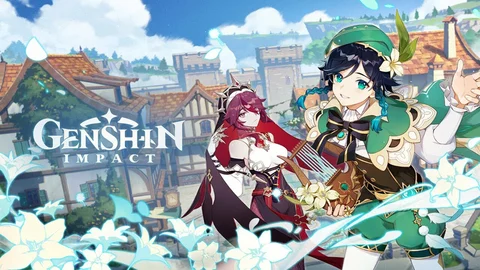 Events such as Windblume, Vibro-Crystal Research, Spices from the West rerun, Fungus Mechanicus, and Ley Line Overflow.
If we're talking about Genius Invokation TCG, Eula, Kokomi, and Kujou Sara be the game mode's new additions. A heated battle mode will also be introduced.
Stay up to date with the latest Genshin Impact guides: