Here's a complete overview of the duration and character rewards available in the Genshin Impact v3.5 banner: The Transcendent One Returns.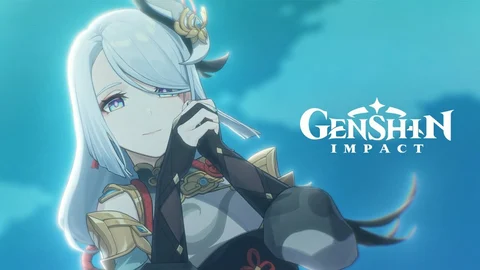 The Transcendent One Returns is a new banner that arrived in Genshin Impact during the second phase of the version 3.5 update.
This banner will be available between March 21 and April 11. It will run at the same time as The Heron's Court and the phase 2 Epitome Invocation banner.
We'll go over everything you need to know about the rewards in the The Transcendent One Returnsbanner.
The Transcendent One Returns Banner - Rewards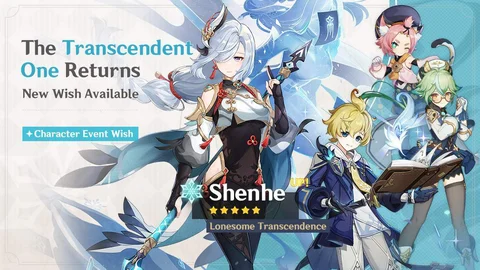 During The Transcendent One Returns banner, one 5-star and three 4-star characters will be available as rewards. You will need to spend Intertwined Fate to earn a chance at getting them.

These are all the characters available in this banner:
5-star Cryo 'Lonesome Transcendence' Shenhe
4-star Cryo 'Coordinates of Clear Frost' Mika
4-star Anemo 'Harmless Sweetie' Sucrose
4-star Cryo 'Kätzlein Cocktail' Diona
After this banner ends, Mika will be available in the standard Wanderlust Invocation banner in the next version update.

Stay up to date with the latest Genshin Impact news: