HoYoverse has confirmed that Baizhu and Kaveh will become playable Genshin Impact characters in v3.6.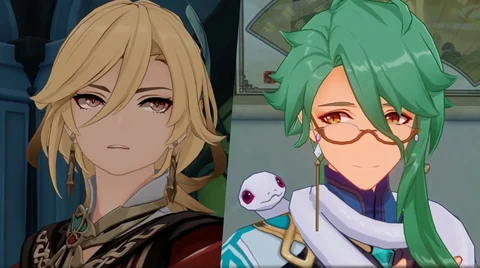 Baizhu and Kaveh will become playable characters in the next update of Genshin Impact. If you're familiar with the game's lore, then you must know that the Dendro duo has played an important part in the story up to now.
Genshin Impact v3.6 is expected to be released on April 12. So, it'll be quite some time before we're able to get our hands on them.
But that all being said, let's dive into what we know so far about Baizhu and Kaveh.

Baizhu & Kaveh Will Come To Genshin Impact In V3.6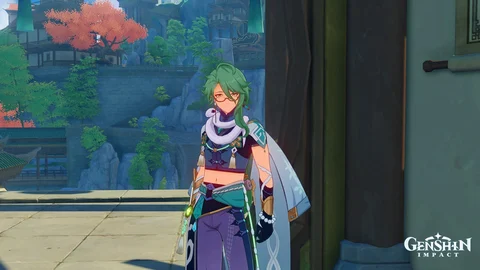 Baizhu is a Dendro character. First introduced to Genshin Impact way back in Chapter 1, Act 2, he's famously known as the owner of Bubu Pharmacy in the Liyue Harbor. Baizhu also has a close connection with Qiqi. His constellation is Lagenaria.
It's believed that Baizhu will be a five-star character. Details on his weapon are also unknown. However, it's rumored that Baizhu will be a Catalyst user as he is in poor health, so heavy weapons don't appear to be in the books for him.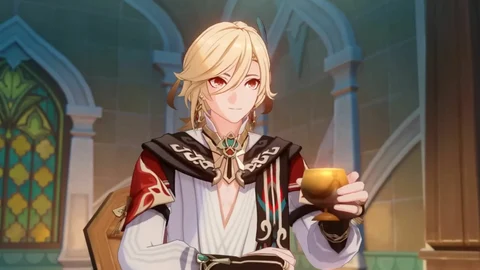 Kaveh is a Dendro character. He was first introduced to the game in Chapter 3, Act V. Not much is known about him outside of the fact that he's the renowned Sumerian architect behind the design of the Palace of Alcazarzaray. Kaveh's constellation is Paradisaea.
Rumors suggest Kaveh will be a four-star character who wields a Claymore as his weapon of choice.
Stay up to date with the latest Genshin Impact news and guides: