NetEase's highly anticipated racing mobile game, Ace Racer, will be launched soon. Pre-registration for the game is currently available.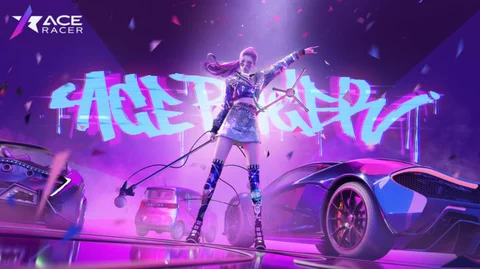 It's been a minute since we last heard from NetEase about their upcoming racing mobile game, Ace Racer. The devs haven't provided any crucial updates since they concluded their second beta test in Japan last year.
However, that radio silence has since been broken after the team came out to give us a crucial date. NetEase has revealed that Ace Racer will be released on March 16, 2023.
You can currently pre-register for Ace Racer at the Google Play Store and Apple App Store. You will be able to receive rewards if the total amount of pre-registrations passes a specific number. This includes gift cards and other in-game items.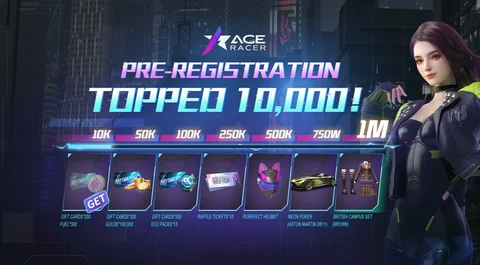 Ace Racer plans on taking the racing genre to a new level with its special racing ultimates, fast-paced races, and custom vehicles. Team up with other players or go solo as you take on opponents in the game's many international neon-inspired cityscape tracks.
NetEase has paired up with legendary car brands such as Bugatti, Aston Martin, BMW, Porsche, and more to add many of the manufacturers' iconic models to Ace Racer. You'll be able to build up your garage and customize them to your liking.
Stay up to date with the latest mobile gaming news: