The Android release of CarX Street is now available globally.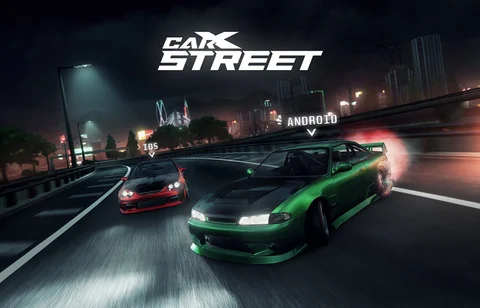 CarX Technologies, the team behind CarX Street, has announced that the long-awaited Android port is now available globally.

The news was revealed on the game's official Twitter account, though its 'global' launch came with a few caveats with the game still in beta.
CarX Street is available at Google Play for the whole world! pic.twitter.com/9o9ECsU6K7

— CarX Technologies (@carx_technology) February 8, 2023
The developers are still investigating "compatibility issues" related to Samsung devices, and it may be that if you intend on playing with one, you will have to wait.
There is also a known issue with devices with over 6GB of system RAM, with the developers stating that you should clear the cache files related to the Google Play Store and try again.
Please, take note that in case you've got device with 6 (or more) device of RAM, but you've received lack of compatibility message in Play Market try to delete cache and memory files of Play Market's application.

— CarX Technologies (@carx_technology) February 8, 2023
These problems aren't a surprise; CarX Street's road to global launch has been bumpy, with frequent delays and particular issues with the Android version of the game.
However, it remains a highly anticipated title. CarX Technologies has created some of the best mobile racing games, and CarX Street promises to be one of the most realistic racing games available on the market.
The game features realistic physics, high-quality graphics, and a detailed car tuning system that allows players to build the car of their dreams. There is also a huge city and its surroundings to explore, including streets, mountain roads, and coastal highways. PvP, co-op, and single-player game modes are all included.
Already available on iOS, the game is also getting a PC release.