The Open Beta for CarX Street has been released.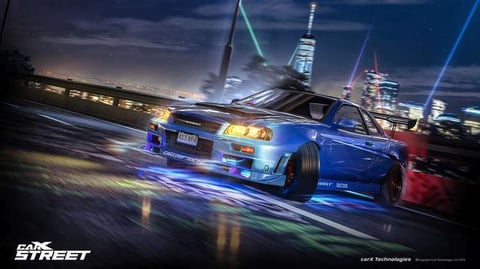 After weeks of speculation, CarX Street has finally launched an open beta for mobile. As it stands, Russia appears to be the only country where it is available.
CarX Street is the latest addition to the CarX franchise that has spanned across multiple racing genres such as drifting and rallying. In the newest title, players will be able to take it to the streets in the vast open world that varies from sprawling city roads, to mountain passes, and stunning coastal highways.
Use your drifting, racing, and evading skills to stand above the rest and claim your title as the best racer in town. For all the car lovers out there, you'll also be able to assemble your dream car in CarX Street.
Check out gameplay from CarX Street below:
If you're not in Russia, and so, are unable to get the Open Beta, you can download it using the APK files. Unfortunately, APK files can only be used by Android mobile devices, so you might not be able to access this one iOS users.
If the Open Beta is successful, we might be able to see the full version of CarX Street released sometime soon. The developers have not provided a concrete date yet, but we can expect to see it in 2023. Besides being available on mobile, CarX Street will also be released on PC.
Stay up to date with the latest mobile gaming news: