Square Enix will shut down 'Bravely Default: Brilliant Lights' in early 2023.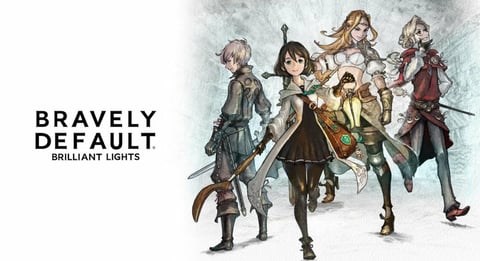 'Bravely Default: Brilliant Lights' will be shutting down its servers on February 28, 2023, according to a statement released by Square Enix.
This announcement comes as a shock to many as it was considered a successful RPG game in its early days. 'Bravely Default: Brilliant Lights' quickly became one of Square Enix's best mobile releases with the game garnering nearly four million downloads only a few weeks after it was launched in January 2022.

Square Enix themselves recognize how unexpected this piece of news was, stating that they "deeply apologize for the sudden announcement to our customers." They further added that:
After starting the service, we have been working hard every day to provide better service, but it is difficult to provide a service that will satisfy our customers in the future. We have decided to end the service because we have come to this conclusion.
It must be said that 'Bravely Default: Brilliant Lights' struggled to attract more players to the game even after its explosive launch. This reason, combined with the difficulty to maintain a game of its nature, would lead many to believe that this decision was the result of Square Enix simply wanting to cut their losses.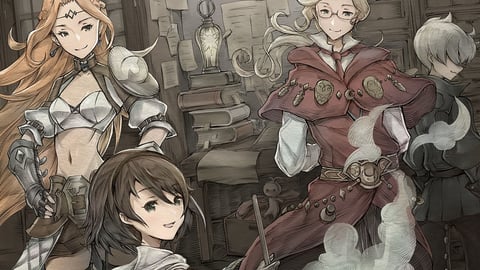 Despite the game ending in February 2023, Square Enix will still be adding an end to its main story, an event quest, team raid, Brass cup, and more before the game servers are closed.
The developers have also shared their plans to deliver an offline version of the game that will allow players to explore the characters and stories even after the game meets its end.
Bravely Default: Brilliant Lights is the second mobile game from Square Enix that is set to close in the coming year. It was previously announced that Final Fantasy VII: The First Soldier will be closing its doors in January 2023.
Stay up to date with the latest mobile gaming news: