Silkpunk gacha Eastern Odyssey has just conducted its first CBT as it nears a global launch on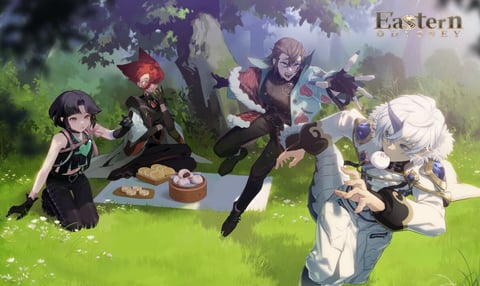 Fans of Genshin Impact, Tower of Fantasy, or one of the many other gacha roleplaying games available on mobile have a new title to look out for in Eastern Odyssey.
Coming from the Shanghai-based YOOZOO, Eastern Odyssey is described as a "silkpunk gacha RPG," which puts particular focus on its story-driven missions.
The game recently had its first closed beta test (CBT), and pre-registrations for the title are now open.
If you want to learn more, including how you can register and take part in upcoming betas, we explain everything below.
How To Pre-Register For Eastern Odyssey
Pre-registration for Eastern Odyssey is now live, and it is really simple to do.
Head to the official Eastern Odyssey website, click 'pre-register now', enter your email address, and click 'pre-register now'.
Eastern Odyssey - Global Release Date
There is no official release date for Eastern Odyssey, though considering the game has just finished its first publically available CBT, we are getting near a global release.
That CBT was only available in the Phillippines, and there's likely be one or two more CBTs available in more regions and with more features before a global release.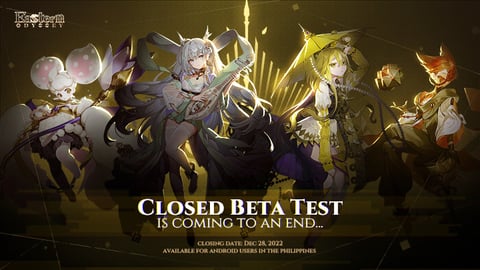 Considering that, Eastern Odyssey will likely get its global release sometime in Q2/Q3 2023.
For more mobile gaming news and guides, check out: