A couple of balance changes have hit the Mighty Miner in Clash Royale.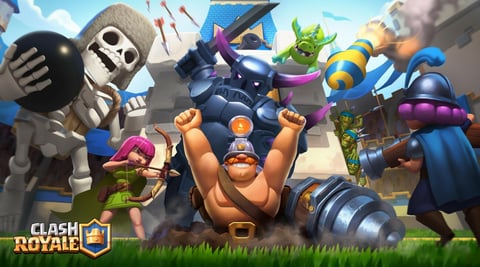 For those who didn't notice, Clash Royale underwent a quick maintenance break recently. This was needed to set up the game for the first season of 2023, introduce several matchmaking improvements, and implement numerous bug fixes that build upon those introduced in the Clashmas update.
We'll be going into maintenance very soon!

Next season preparation
Matchmaking improvements
Minor bugs fixing
Mighty Miner balance changes:

Speed: Fast -> Medium (reverting the last change)
Hitpoints: +5%

(video from u/AviatorAirbus on Reddit) pic.twitter.com/voYxe4BdZY

— Clash Royale (@ClashRoyale) December 22, 2022
But, included in this maintenance was a sneaky Mighty Miner rework that was a surprise move from the devs. Here's a look at the rework.
Mighty Miner Gets A Slight Rework In Clash Royale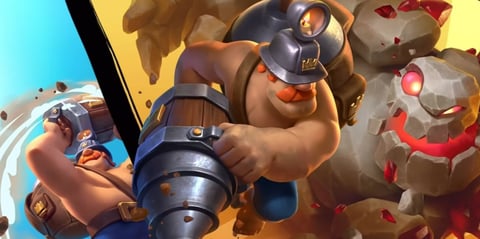 Supercell quickly backtracked on the movement speed buff they implemented on the Mighty Miner in the December balance changes. His movement is now Medium (previously Fast). To compensate for that reversion, the devs increased the Mighty Miner's HP by 5%.
It's a bizarre move for many in the Clash Royale community as they think it's not what the game needs right now. He's not exactly a powerful champion or a popular pick in the current meta.
A large majority of players believe that Phoenix and Monk are still overpowered even after a big set of nerfs (in the case of Phoenix, there was a third round of nerfing) dramatically reduced their power levels. These two cards are heavily present in many of the game's best decks. A small minority believes that other cards desperately need attention.
Whichever side you're on, it looks like you'll have to wait for future balance changes as it's likely that the next set will be introduced in January next year.
Stay up to date with the latest Clash Royale news and guides: