December will be introducing balance changes that will buff, nerf, and rework cards in Clash Royale.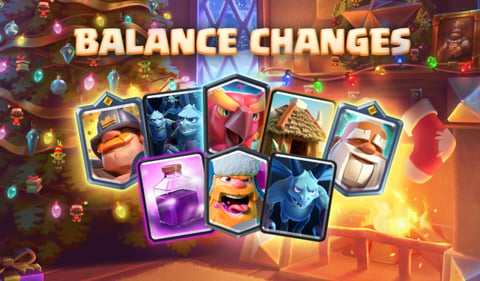 The festive season has arrived in Clash Royale and we've got new battle banners and rewards for the month. It's a special Christmas-themed period and we can't wait for all the novel content in the game.
Besides this, Supercell also released the December balance changes for Clash Royale. These will introduce a variety of card updates that will balance the meta and improve the overall gameplay experience.
Let's dive into all the card buffs, nerfs, and adjustments.

Clash Royale December Balance Changes - Card Buffs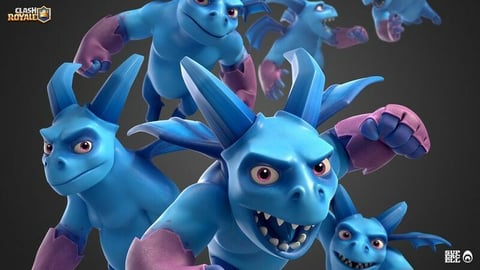 Minions, Minion, Horde, and the Mighty Miner are getting buffed in the December game update. Minions will see their damage output increased while the Mighty Miner will have his movement speed increased.
Here are the card buffs in detail:
Card
Buff(s)
Minion
Minion Horde

Damage increased by 15%
Deployment formation radius increased

Mighty Miner

Movement speed increased from medium → fast
Clash Royale December Balance Changes - Nerfs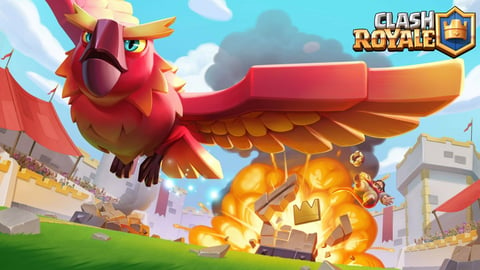 December will see the nerfing of the Phoenix and Monk yet again. This will be the second nerf for Monk which saw his ability cooldown increase in the November balance changes.
However, it turns from bad to worse for the Phoenix, as the December balance changes will count as the third nerf to affect this flying unit. This time, it'll make it more vulnerable to spells and physical damage.
Here are the card nerfs in detail:
Card
Nerf
Phoenix

HP decreased by 13%
Dies to Lightning

Monk

Cost increased from 4 Elixir → 5 Elixir
Clash Royale December Balance Changes - Reworks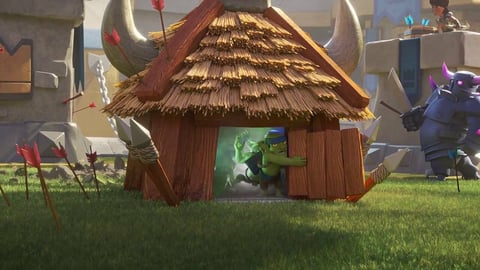 The Goblin Hut and Rage spell are getting reworked in the December balance changes.

It seems like Supercell is on a streak of targeting Huts in Clash Royale as they previously reworked the Barbarian Hut in the October balance changes. The Rage spell is getting an interesting rework to increase the overall offensive potential of the card.
Here are the reworks in detail:
Card
Rework(s)
Goblin Hut

Spawn frequency increased from 4 seconds → 10 seconds
Spawn interval per Goblin increased from 0 seconds → 0.5 seconds
Spawn count per wave increased from 1 → 3
Lifetime reduced from 31 seconds → 29 seconds
Total Goblins spawned increased from 11 → 12

Rage

Spell radius reduced from 5 tiles → 3 tiles (no longer scales with Card Level)
Duration changed to 6 seconds
Lumberjack will also be affected by these changes
Stay up to date with the latest Clash Royale news and guides: