It's been a long time since Supercell introduced a new Star Level to Clash Royale. Have they forgotten about this nifty little game cosmetic?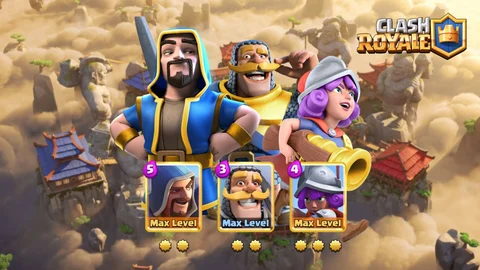 Star Points and Star Levels - you know them. They're one of the first game mechanics that you learn about during the tutorial stage of Clash Royale. Star Points are used to upgrade any card you own to a maximum of three Star Levels.
These Star Levels don't necessarily boost the cards' stats in any fashion. Instead, it's a purely cosmetic feature that will allow you to equip special animations that will be played when you deploy these upgraded cards on the battlefield.
It's been a long time since we received a new Star Level, so the question has to be asked: Has Supercell forgotten about Star Levels in Clash Royale?
Has Supercell Forgotten About Star Levels?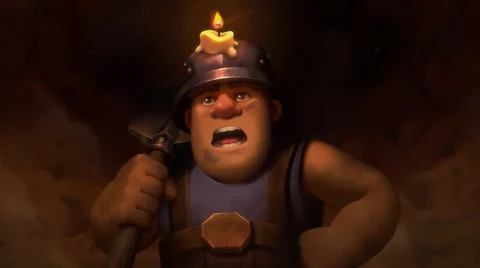 Unfortunately, the answer is yes - Supercell appears to have forgotten about Star Levels.
Star Points and Star Levels were added in a content update in December 2018. The Mother Witch received the last Star Level in late 2021, but there was a 2-year gap between that and the Miner Star Level that was added in October 2019.
Supercell used to add them to Clash Royale in batches, so having them released one at a time gives the impression that Supercell treats Star Levels more as an afterthought.
Many older cards are now left in the dark, so many in the Clash Royale community are still waiting on Star Levels for popular cards like the Princess, Mega Knight, and Lumberjack to fully complete their deck.
What's The Future Of Star Levels?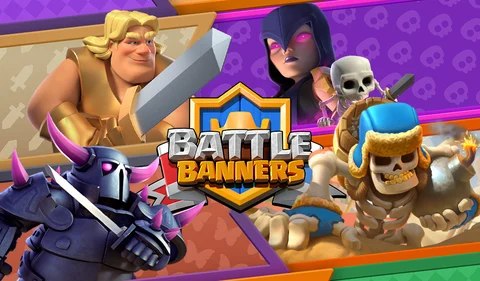 As far as we can tell, Star Levels will remain in Clash Royale despite being a somewhat forgotten feature. Supercell appears to have shifted its focus towards developing other cosmetics, such as Battle Banners, which they regularly release with every season update.
We've got to be honest: Battle Banners offer more customization and personalization than the uniform Star Levels animations do. So it's not exactly a loss for us here as we're given something better.
From the looks of things, we can expect the occasional Star Level addition in future updates. However, that won't be a regular occurrence. We'll just have to hold tight until Supercell releases more.
Stay up to date with the latest Clash Royale news and guides: