Here's a complete ranking of all the cards available in Clash Royale depending on how they perform in June 2023.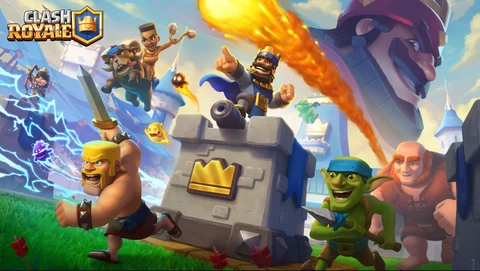 With over 100 cards in Clash Royale, deciding which cards to have in your deck can be a tricky problem. Each card comes with its own set of advantages and disadvantages. Finding synergy between the right cards can often result in a game-winning deck.
So, to help you sort out the possible selections, we've ranked all the cards in Clash Royale from best to worst depending on how well they're currently performing in the June 2023 meta.
To shape our tier list, we've considered the recent April balance changes.
Clash Royale Card Tier List - June 2023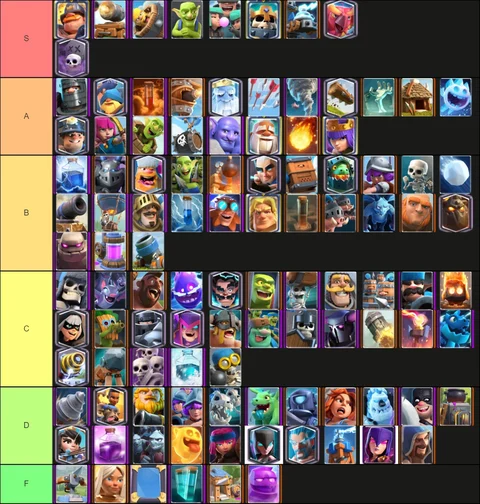 This is an overview of our card rankings. As some of you might have guessed, S-tier indicates the very best cards in Clash Royale at the moment. The further you move down the tier list, the less powerful these cards become. The least strong cards are at the bottom of the table in F-tier.
That being said, here's a look at the specifics of our card tier list for June 2023.
S-Tier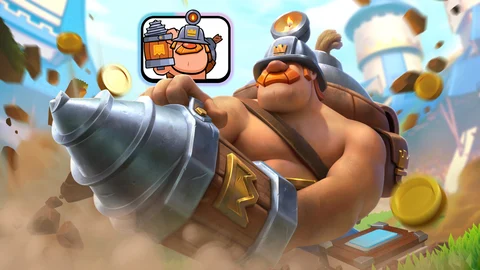 S-tier cards are the best cards in the game. They're incredibly hard-hitting, durable, and can fit into most decks in any game mode. Frankly speaking, they're top-tier picks that you should have for your deck.
The best cards in Clash Royale are Mighty Miner, Cannon Cart, Barbarian Barrel, Goblins, Rascals, Skeleton King, Zappies, Phoenix, and Graveyard.
The S-tier cards are:
Mighty Miner
Cannon Cart
Barbarian Barrel
Goblins
Rascals
Skeleton King
Zappies
Phoenix
Graveyard
A-Tier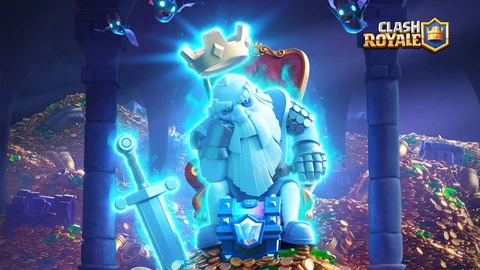 A-tier cards are high-end picks to have in your deck. They're incredibly powerful alternatives to the S-tier cards - and in some cases, better than them. However, A-tier cards lack the firepower to seat them in a higher position. Nevertheless, you'll still have a high chance of winning many battles with these cards.
The A-tier cards are:

Dark Prince
Fisherman
Poison
Flying Machine
Royal Ghost
Arrows
Tornado
The Log
Tombstone
Goblin Hut
Ice Spirit
Miner
Archers
Goblin Barrel
Skeleton Barrel
Bowler
Monk
Fireball
Archer Queen
B-Tier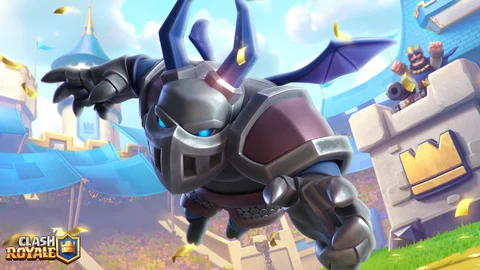 B-tier cards are, for the most part, decent picks for decks as their power levels are above average. However, they lack the stats, abilities, and synergies to be impactful cards. Regardless, they're inclusions that can get the job done in the right situation.
The B-tier cards are:
Lightning
Mega Minion
Lumberjack
Goblin Gang
Bomb Tower
Magic Archer
Royal Delivery
Inferno Dragon
Musketeer
Skeletons
Giant Snowball
Cannon
Balloon
Prince
Zap
Electro Giant
Golden Knight
Earthquake
Royal Hogs
Minions
Giant
Lava Hound
Golem
Elixir Collector
Mortar
C-Tier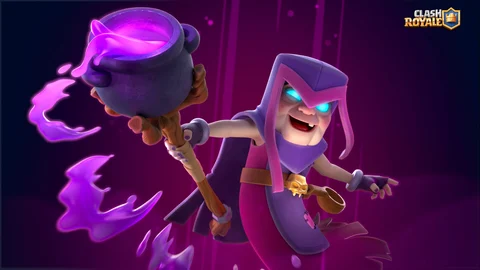 C-tier cards are below-average deck inclusions in the current meta. Their overall performance depends on the cards they synergize with in your deck. However, as a stand-alone card, they are typically worse for wear than their B-tier compatriots.
The C-tier cards are:
Giant Skeleton
Bats
Hog Rider
Electro Spirit
Electro Wizard
Goblin Cage
Wall Breakers
Knight
Royal Recruits
Hunter
Fire Spirit
Bandit
Dart Goblin
Mega Knight
Mother Witch
Elite Barbarians
Goblin Giant
Guards
P.E.K.K.A
Rocket
Inferno Tower
Electro Dragon
Sparky
Battle Ram
Skeleton Army
Freeze
Bomber
D-Tier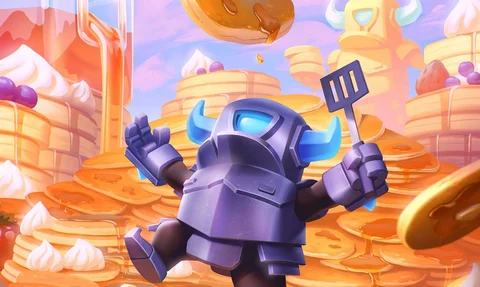 D-tier cards are picks that don't usually see the light of day. Their power level is usually low, so don't expect huge benefits if you include them in your deck. There is still hope for them, but it depends on the cards you pair them with.
The D-tier cards are:
Goblin Drill
Ram Rider
Royal Giant
Three Musketeers
Skeleton Dragons
Baby Dragon
Mini P.E.K.K.A
Valkyrie
Ice Golem
Executioner
Furnace
Princess
Rage
Minion Horde
Heal Spirit
Firecracker
Night Witch
Ice Wizard
Tesla
Witch
Wizard
F-Tier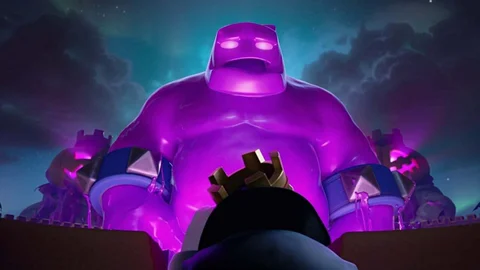 F-tier cards are currently the worst cards you can include in your Clash Royale deck. They're not supremely powerful in any sense of the word. Most of the time, you'll be at a disadvantage if you pick them. They don't provide enough value or synergy for their inclusion in your deck.
These are the F-tier cards:
X-Bow
Battle Healer
Mirror
Clone
Barbarian Hut
Elixir Golem
For more Clash Royale guides, check out: