Supercell introduced various balance changes to Clash Royale in the November game update. Here are all the details.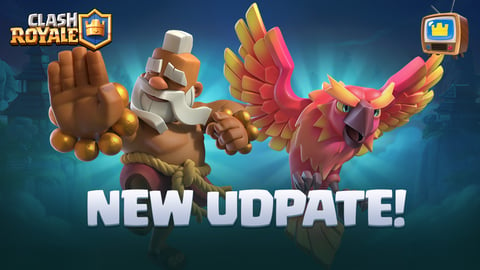 A big game update has landed in Clash Royale! With it, two new cards, a brand-new ranked mode, a Trophy rework, and a variety of other items were introduced to the game. It's been a long time since we had an update as game-changing as this and we're excited about everything that's to come.
As customary in every update, a new set of balance changes was implemented. These flew under the radar due to the excitement surrounding the new in-game features and we hate to say it, but it's with good reason as these balance changes are only minor. Regardless, let's take a look at all the November balance changes that were introduced to Clash Royale.
Clash Royale - November Balance Changes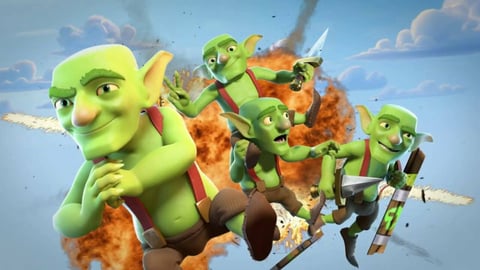 The Knight, Goblins, and Mirror were the only cards adjusted in the November balance changes. These were minor tweaks introduced to better balance the meta.
Here is a complete list of the November balance changes in Clash Royale:
Card
Balance Change(s)
Knight

Hitpoints increased by 3%

Goblins

Goblins count increased from 3 → 4
First hit speed slowed from 0.2 seconds → 0.4 seconds
The Goblins' 'first hit speed slow' change will also affect the Goblins in Goblin Barrel, Goblin Drill, and Goblin Gang

Mirror

Will now be greyed out (unable to play next) directly after playing a Champion
Clash Royale November Balance Changes - Bug Fixes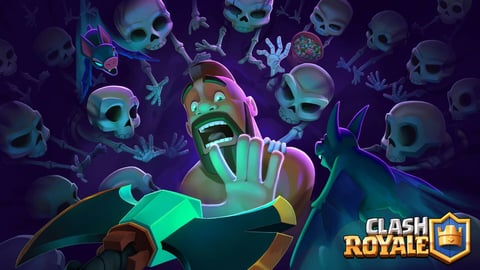 A variety of bug fixes were also implemented in the November balance changes of Clash Royale.
Here's a complete list of all the bug fixes:
No more 'Drag Glitch' (Fixed an issue where placing two cards in quick succession would fail to play one of the cards).
Removed the 'Gold Discount' briefly image appearing after applying a Wild Card.
Fixed an issue where unlocking Mini P.E.K.K.A caused all card previews to be stuck with a loading spinner.
Fixed an issue where Royal Recruits could be placed on the opposing player's side.
Fixed an android-specific issue where a Gem animation would not appear after a Shop purchase.
Fixed an android specific issue where the keyboard would load twice.
Fixed an android specific issue where emojis were displaying incorrectly.
Added missing particles FX to Goblin Drill's Star Level.
Fixed an issue where Golden Knight dashed to an empty space with no target.
Fixed a crash that could occur on the Battle Banner edit screen.
Fixed an issue where the new event text for Crown/Gold Rush could block the ability to access the Supercell ID quick-switch button.
Fixed an issue where mystery numbers would appear on the opponent's Decks during the Ban phase in Ban Pick Duels.
Fixed an issue where the Banner Token 'Collect' button incorrectly directed players to the Shop when their Banner Token inventory was full.
Fixed an issue where Sparky was not reset when hit by Electro Spirit at the same time she was being hooked by Fisherman.
Fixed an issue where trying to place a Champion into an invalid slot in your Deck canceled the placement, forcing a player to re-select the Champion.
Stay up to date with the latest Clash Royale news and guides: