The Phoenix received a major nerf in a recently released Clash Royale game update.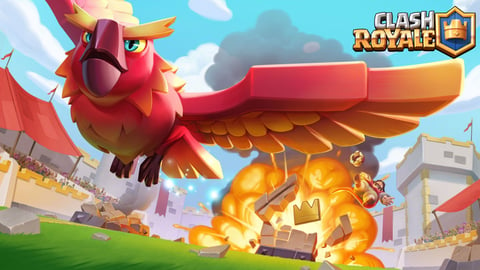 Since the Legendary flying unit arrived in Clash Royale, the Phoenix has done nothing but wreak havoc in the game. It has dominated the meta and earned itself a spot in a majority of the game's best-performing decks.
The card is so overpowered that Supercell had to introduce several nerfs to the Phoenix and its champion buddy - the Monk - recently.
That set of balance changes came only two weeks ago and it looks like Supercell is back again for more. This time they're applying a heavy nerf onto the Phoenix.

Phoenix Receives HP Nerf And Increased Spell Vulnerability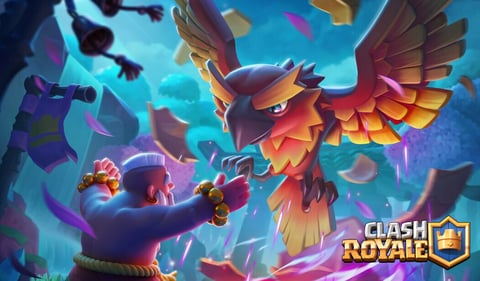 The Phoenix provides value for its four-Elixir cost as it can respawn from the Egg that gets left on the battlefield after the Phoenix itself is destroyed.
Unfortunately, this respawn element has been in a lot of hot water as of late. The Phoenix's Egg was adjusted to always be destroyed by Crown Towers if it's left unguarded in an earlier set of balance changes. In the new nerf, Supercell will be targeting the Egg again by reducing its HP and increasing its vulnerability to spells.
Here are the Phoenix's nerfs in detail:
Phoenix Egg HP reduced by 34%
The Log and Barbarian Barrel will instantly destroy the Phoenix Egg.
These changes will ultimately make it harder for you to get value from the respawn element of the Phoenix. As a result, we expect this card to be less impactful and difficult to counter in games.
Stay up to date with the latest Clash Royale news and guides: