The Battlefield Mobile beta is going from strength to strength, with the first major update arriving for the game.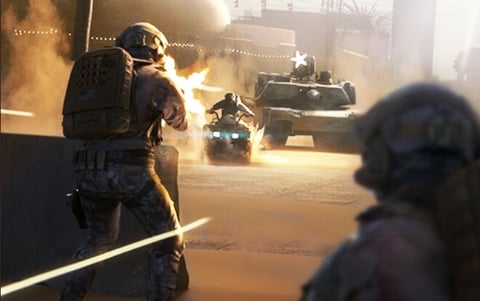 Battlefield Mobile has received its first update since launching into open beta.
Included in the update are two new weapons: a submachine gun and sniper rifle, new Epic skins and gears, and a series of bug fixes.
Our first update for the #BattlefieldMobile open beta is here! New SMG and Sniper Rifle, new Epic skins and gear, and some fixes. This update will not reset progress. As always - thank you for playing! pic.twitter.com/FUoKI7kCGX

— Industrial Toys (@IndustrialToys) December 19, 2022
Industrial Toy developers also confirmed that all player progress would be retained with the new update.
The two new weapons are the UMP-45 and Scout Elite. The UMP-45 is a high-damage SMG, which will be unlocked at level 27, while the Scout Elite is the most accurate gun in the game, unlocked at level 26.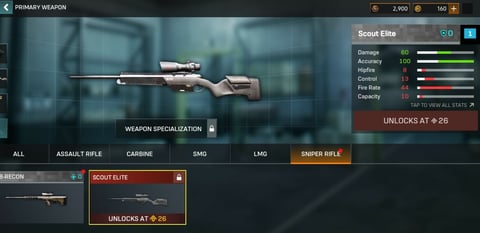 Battlefield Mobile launched into open beta in early November. Currently only available in the Philippines, Indonesia, Thailand, Malaysia, and Singapore, with more regions expected to be added in time.
A mobile-exclusive entry for the Battlefield franchise, Battlefield Mobile features the same blend of infantry and vehicular combat that made the mainline games some of the most successful multiplayer games of all time.
Battlefield Mobile looks to be picking some of the best bits from previous iterations, with leaked footage revealing that Grand Bazaar, first seen in Battlefield 3, would be returning.
Battlefield Mobile has no fixed release date, though it is expected to get its global launch sometime in 2023.