Hogwarts Legacy has been taking the world by storm since its release, but will it ever come to mobile? We'll give you the answers.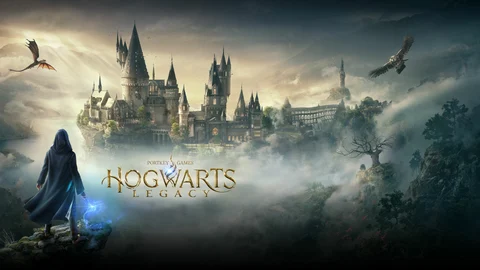 Hogwarts Legacy is an action role-playing game based on J. K. Rowling's popular Harry Potter novels. It'll be making its way to virtually all gaming consoles (Xbox, Playstation, & Switch) and PC in 2023. However, there's still a big platform that hasn't been added to that list: mobile.
Will Hogwart Legacy ever be released to mobile? At the time of writing, no.
However, don't give up hope, as there's still a chance that a mobile port will be developed in the future. The team behind Hogwarts Legacy, Portkey Games (a label owned by Warner Bros. Games), has a past that involves developing titles for the small screen.
Before working on this hit game, Portkey developed mobile games such as Harry Potter: Hogwarts Mystery, Wizards Unite, Puzzles & Spells, and Magic Awakened. Given their previous experience making the wizarding world available for handheld users, there is potential for Hogwarts Legacy to come to mobile.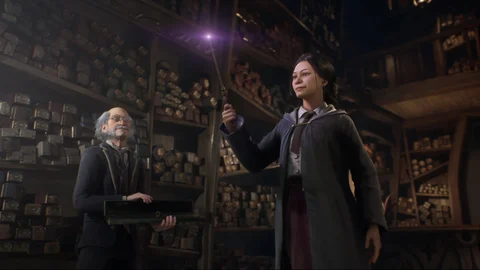 If it were to, you might have to wait some time, as adapting a console game for mobile is tricky. Certain features from the original game may have to be sacrificed as mobile doesn't offer the same development space or capabilities to support them.
We'll update this page if and when more details about this potential move become available.
Stay up to date with the latest mobile gaming news: