Squad Busters is Supercell's new team-based multiplayer combat game. Here's everything you need to know from the release date, pre-registration, gameplay, and more.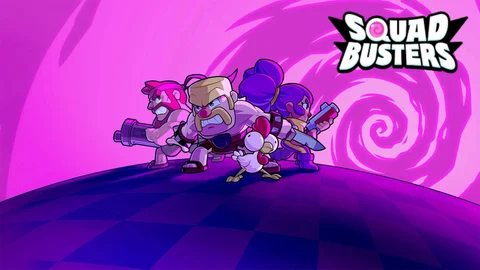 Squad Busters is an upcoming free-to-play mobile game from Supercell. The Finnish developer is known for its many mobile classics, such as Clash of Clans, Brawl Stars, and Clash Royale.
This new game will build on their impressive game catalog by combining successful elements from their previous IPs and bringing in fan-favorite characters. It'll be an exciting adventure for both new and old fans of Supercell.
Squad Busters is a multiplayer game with a simple set of rules. It's team-based, and the main objective is to build the best possible squad to help you collect the most gems. Remember that, as gems are the key to victory.
We've gathered all the available information about this upcoming game and compiled it below. Read on if you want to know everything about Squad Busters.
Squad Busters - Release Date
As Squad Busters is still in early development, we can expect Squad Busters to be released in 2024.
The game was first announced on January 31. As you can probably guess from that information, we're still far from a global release.
Squad Busters - How To Pre-Register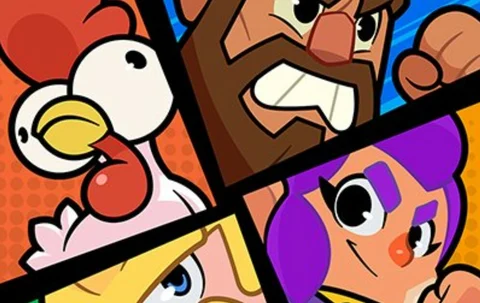 You can pre-register for Squad Busters through the game's official website. Pre-registering for Squad Busters will allow you to participate in future tests and inform you of any game updates.
As of writing, the second closed beta test will be held between May 22 - 29 for Android players in Canada, Mexico, and Spain. This follows the first closed beta test that was available in Canada in February.
Squad Busters - Download
There is currently no widely available way to download Squad Busters. The only way to do so is to be selected to participate in one of the game's tests. Unfortunately, these are only open to a limited group of people.
We'll update this page once Squad Busters is available at the Google Play Store and Apple App Store.
Squad Busters - Gameplay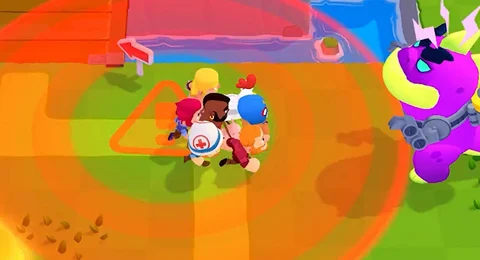 To put it simply, Squad Busters has team-based combat-driven gameplay. As seen from footage of the closed beta, you will be able to participate in 4-minute matches against nine other players.
At the beginning of a match, you start with a single unit. From there, you'll need to build up your squad by opening chests with gold. Each chest will grant you a single additional unit. Interact with the terrain (such as chopping down trees), defeat neutral enemies, or eliminate rival squads if you want to earn gold.
Once the match ends, all remaining squads will be ranked on how many gems they have gathered. You can earn gems by eliminating enemy squads or going to the Gem Mine.
A key thing to note about Squad Busters is that there is no attack button - all attacks are done automatically depending on your proximity to enemies. Once you lose a unit(s) in your squad, you lose them for good. You'll need to open chests to build your squad back up.
Each unit comes with its own unique 'Special Ability', so choose wisely when assembling your squad on the battlefield as it could mean the difference. You'll be in for a treat if you've played other Supercell titles, as each of these units hails from the developer's previous games.

Stay up to date with the latest mobile gaming news: