This guide shares the location of all Treasure Chests found in Jarilo-VI Administrative District while talking about a few other things.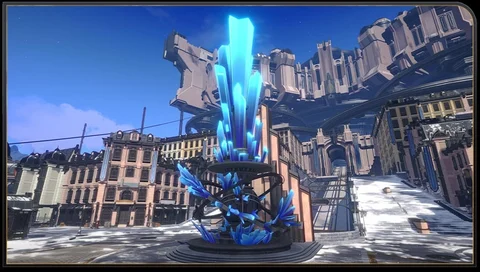 The Administrative District is one of the twelve key locations on the snowy planet Jarilo-VI where players will find themselves after progressing through Honkai Star Rail's main story.
Like any other location, Administrative District in Honkai Star Rail garners a plethora of Treasure Chests, some found in the open, whereas some guarded by formidable foes.
Since Treasure Chests are one of the best ways to obtain Stellar Jade, Honkai Star Rail's premium currency, finding and collecting all Treasure Chests in the Administrative District is something that many players look forward to.
Seeing that, we are here with a handy guide that shares the location of all Treasure Chests you can find in Honkai Star Rail's Administrative District location.
Update: This guide was updated on May 13, 2023.
Where To Find All Chests In Administrative District Location In Honkai Star Rail
In Honkai Star Rail's Administrative District, we have ten chests that you can find and collect. Nine are located in F1, whereas the last is found in B1. To make things easier, here are the map screenshots that share the exact location of all chests: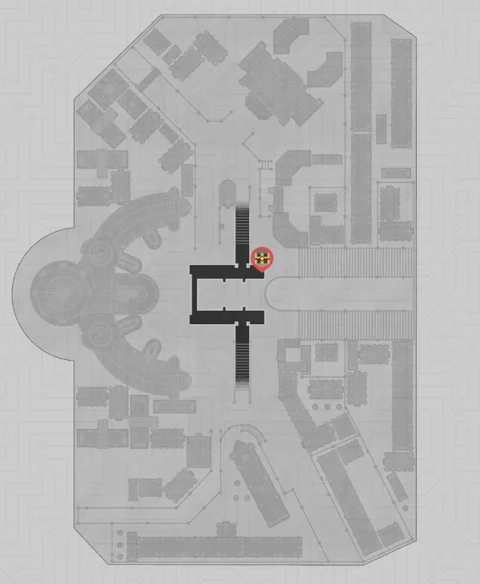 Once you are done collecting the chest on the B1 floor, make your way to F1. Or, you can start with F1 and then head to B1.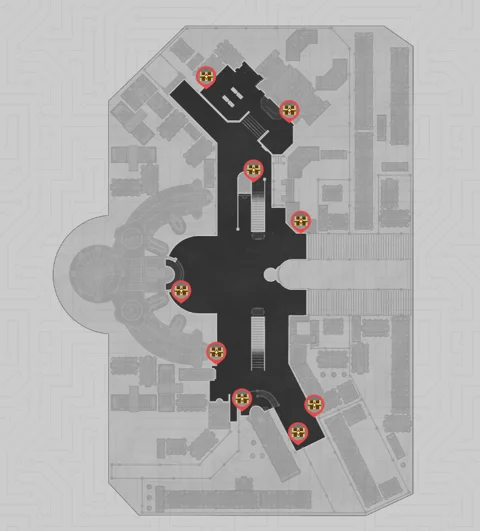 Honkai Star Rail Chest Rewards
You can get Stellar Jade, level-up materials, and other such rewards from the Treasure Chests found in the different maps of Honkai Star Rail.
Do Treasure Chests Respawn In Honkai Star Rail?
No! Treasure Chests do not respawn in Honkai Star Rail. So once you open a chest and collect its rewards, they won't respawn.
For more on Honkai Star Rail, check out: