This guide shares the location of all treasure chests that you can find in the Master Control Zone area of Honkai Star Rail.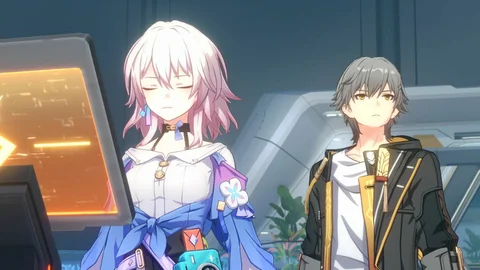 The Master Control Zone in the Herta Space Station is one of the first areas in Honkai Star Rail that you will find yourself in when you begin the game. As a result, most players focus on progressing the game and completing the sort of tutorial to reach the main zone quickly.
But did you know there's a treasure chest with rewards like Stellar Jade, Credits, and other things that you can find and open? If not, then this guide will come in handy. So keep reading.
Update: This guide was updated on May 13, 2023.
Where To Find All Chests In Master Control Zone Location In Honkai Star Rail
In Honkai Star Rail's Master Control Zone area, we have only one chest that you can find and collect. Here is a map screenshot that shares the exact location of the chest: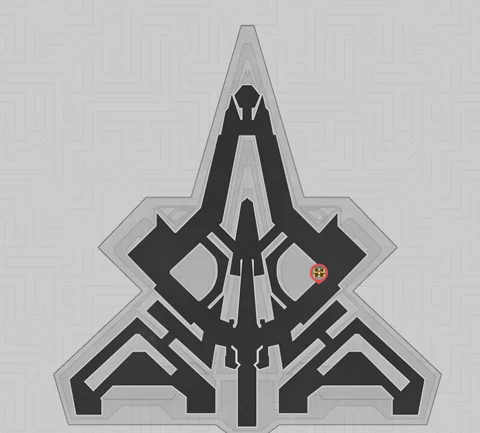 Note: This guide is a part of our Honkai Star Rail chest locations wiki. Below we have mentioned the locations in serial order that you come across while progressing through Honkai Star Rail's story. Check them out if you plan to collect all treasure chests in those areas.
Herta Space Station

Master Control Zone (Currently reading)

Jarilo-VI
Xianzhou: The Luofu
Honkai Star Rail Treasure Chests FAQ
Here are a few questions that many Honkai Star Rail players have when it comes to treasure chests.
How Many Types Of Treasure Chests Are There In Honkai Star Rail
Treasure Chests in Honkai Star Rail come in three rarities:
Basic Chest
Bountiful Chest
Precious Chest
Honkai Star Rail Chest Rewards
You can get Stellar Jade, level-up materials, Cosmic Fragment, Credit, Data Bank, and other such rewards from the Treasure Chests found in the different maps of Honkai Star Rail.
Do Treasure Chests Respawn In Honkai Star Rail?
No! Treasure Chests do not respawn in Honkai Star Rail. So once you open a chest and collect its rewards, they won't respawn.
For more on Honkai Star Rail, check out: