This guide shares the location of Yujin in Honkai Star Rail while talking about few other things.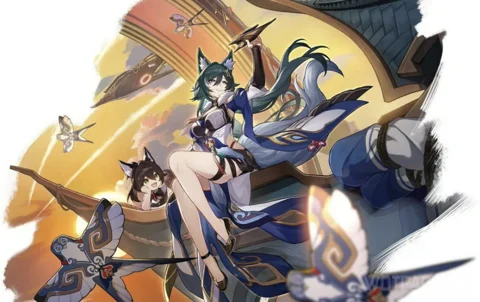 After you complete Honkai Star Rail's Jarilo-VI story, you will move to the next major location, The Xianzhou Luofu, where you can take on different activities, complete story quests, and more.
Among the different quests, we have one called Navigation Compass Timetable. When you progress the said quest, you are asked to look for a particular NPC named Yujin though you are not given any waypoint or marker leading to her location.
In the wake of that, many Honkai Star Rail players struggle to find Yujin, and therefore, they are stuck with the quest.
To help players out, we have prepared this handy guide sharing details on where to find Yujin in Honkai Star Rail.
Note: We updated this guide on July 13, 2023.
Where To Find Yujin In Honkai: Star Rail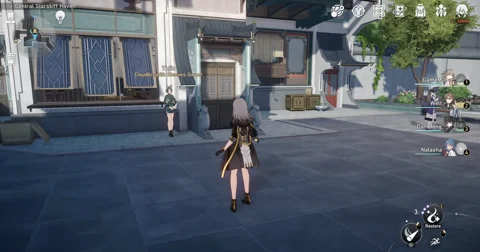 In Honkai Star Rail, you can find Yujin in front of a large building found southwest of the Starwatcher Avenue Space Anchor in Central Starskiff Haven. To get there, first teleport to the said waypoint and keep heading in a southwest direction.
At the end of the street, you will find Yujin in front of the building. Talk to her to progress through the Navigation Compass Timetable quest.
To make things easier, here is a map screenshot that shares the location of Yujin: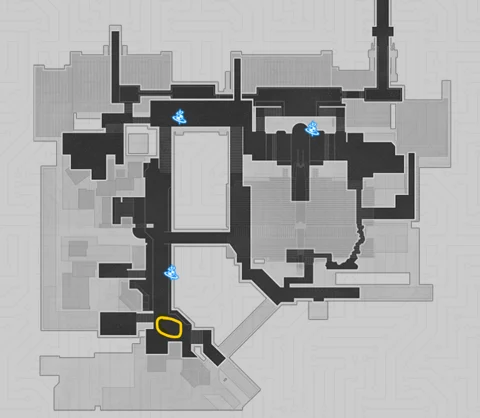 Depending on when you talk to Yunjin, you will get different dialogue options. Say, for example, you interact with her before taking on the said quest, she will hint you about the Navigation Compass Timetable quest.
Whereas, when you talk to her after taking on the quest and progressing it to a certain bit, you get the following rewards:
Thief's Steel Grappling Hook
Thief's Myriad-Faced Mask
Strale x 20
Trailblaze XP
Stellar Jade x30
For more on Honkai: Star Rail, check out:
This article contains affiliate links which are marked with [shopping symbol]. These links can provide a small commission for us under certain conditions. This never affects the products price for you.