This guide explains how you can reroll in Honkai Star Rail while talking about some of the best characters that you should reroll for.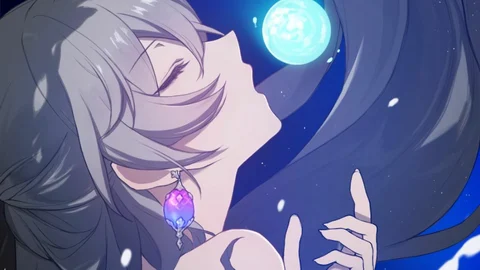 Honkai Star Rail is a gacha turn-based roleplaying game with many unique and alternate versions of iconic characters from Honkai Impact 3rd that you can obtain from events, the different banners, the in-game store, and a few other methods.
Like the Wish gacha system in Genshin Impact, Honkai Star Rail features a gacha system called Warp (Regular, Character Event, Beginner, and Departure Warp), where players can use Star Rail Pass to pull playable characters and lightcones and other such things.
But as you may know, you can pull characters in Honkai Star Rail using the premium currency, which you obtain primarily via microtransactions, for free as you progress the game, as event rewards, by claiming the pre-registration bonus, and such other means.
To make sure you don't have to spend a lot of money to get the best character to start your journey in Honkai Star Rail, we are here with a handy guide on how to perform reroll while talking about the best characters you should aim to get.
How To Reroll in Honkai Star Rail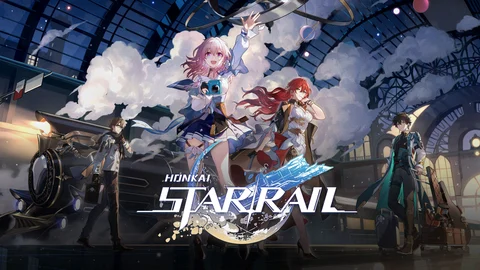 To reroll in Honkai Star Rail, you must log in with a Hoyoverse account and play the game till you reach Trailblazer Level, aka TL 5, to get a ton of free Star Rail Pass while unlocking the gacha system.
Once that is done, you can head to the Character Event Warp, which at launch is going to feature Seelie, an S-Tier must-have character. Perform Warps on her banner or any of the other banners.
If you get a five-star character, continue playing on that account. In case the RNG was terrible and you didn't get anything good, make a new Hoyoverse account, log in to the game, progress the game till TL 5, perform Warps and keep repeating till you get a good character.
That is how you perform reroll in Honkai Star Rail. Also, if you are going for rerolls, we recommend using salted accounts, as using them will still send all sorts of verification codes to your primary email account.
Best S-Tier Character To Get In Honkai Star Rail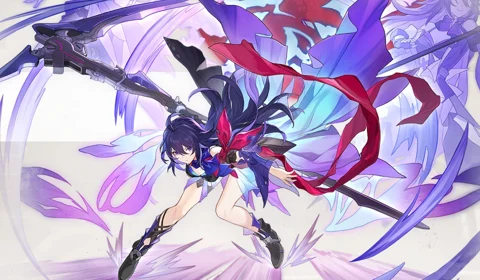 If you are performing reroll in Honkai Star Rail, we recommend you aim to get any of the following characters:
Seelie (The best playable character in Honkai Star Rail at launch.)
Bronya
Bailu
For more on Honkai Star Rail, check out: