This guide answers the question of what is Monopoly Go while talking about a few other things.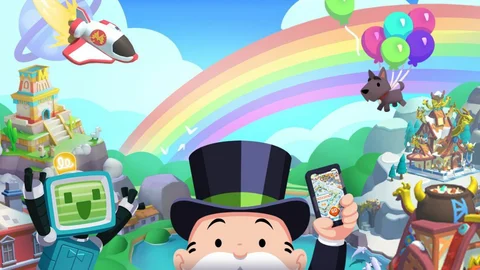 While most of us grew up playing the economics-themed board game Monopoly with our friends and family, many, especially in the newer generation, don't know about the Monopoly board game and its digital reimagination from Scopely Studios, named Monopoly Go.
In the wake of that, whenever such players hear the word Monopoly Go, they often ask what it is. Seeing that, we prepared a handy guide explaining what Monopoly Go is while giving you a brief overview of the game.
So without any further ado, let us check out what is this Monopoly Go!
What Is Monopoly Go?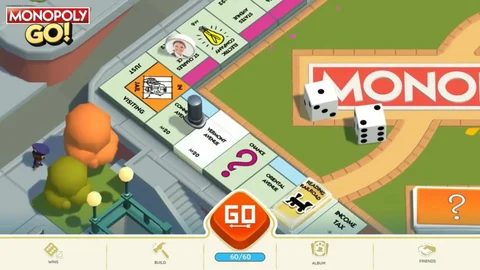 Monopoly Go is a free-to-play abstract strategy casual board game that features stylized graphics, the classic Monopoly Board where you can roll dice and move your piece to earn money, shield, attack other players' boards, perform bank heist, pay taxes, and other such things.
The game also features a city building where you can use the money earned from the Monopoly Board to build new structures, upgrade your town, and eventually increase your net worth.
At the core, there are two things that you can do in Monopoly Go. First, enjoy the class Monopoly Board experience while earning money.
Second, use that money to become a tycoon, build new structures, upgrade iconic buildings, and do other similar things to eventually complete a board and move to the next one, which in simple words, is moving to the next city to buy stuff there.
To summarize things, here are some of the features that Monopoly Go offers:
Classic Monopoly Board and rolling dice.
Building new structures (owning buildings)
Upgrading structures
Stealing money (heist)
Attacking other players' boards
Collecting cards
Winning awards and other achievements
Exploring different cities

For more Monopoly Go, check out: