This guide talks about the Wildfire faction in Honkai Star Rail while sharing other details like their members, who founded the faction and more.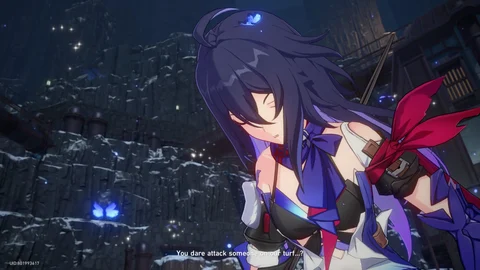 Honkai Star Rail offers a variety of factions that work cohesively with the game's story to provide a solid backstory and narrative where the current events of the game feel justified and well-placed.
However, with multiple factions in the game, players get overwhelmed with the information they receive through story and lore. They almost forget about some of these factions and their roles even though they have seen them in the game.
Among many, we have the Honkai Star Rail Wildfire faction that many players are eager to learn more about. Seeing that, we prepared this handy guide about Honkai Star Rail Wildfire, who created it, all known members of the faction, and other such details.
Note: We updated this guide on July 13, 2023.
Who Are Wildfire In Honkai Star Rail?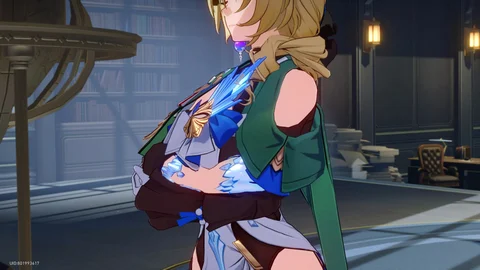 The Wildfire is a peacekeeping faction in Jarilo-VI's Belobog's Underworld whose primary goal is to lift the lockdown imposed ten years ago by Bronya's mother, Cocolia Rand, from the game's current events.
In Honkai Star Rail, the Wildfire is not an enemy faction. In fact, they are the ones who help the main protagonist in many situations. Though for major spoiler reasons, we are not going to discuss it here.
Currently, they place they have replaced the Silvermane Guards in the Underworld. They are the sole guardians who protect the area from monsters and other anomalies that result from the effects of the Stellaron.
Who Created Wildfire Organization In Honkai Star Rail?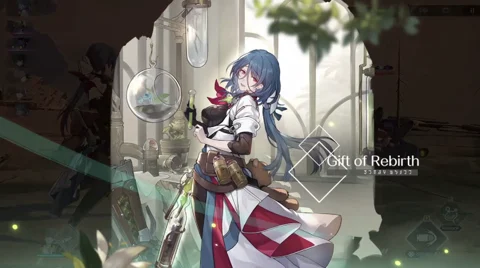 In Honkai Star Rail, the Wildfire organization was created by Natasha and Oleg after she was forced to leave her Orphanage ten years ago.
All Known Members Of Wildfire In Honkai Star Rail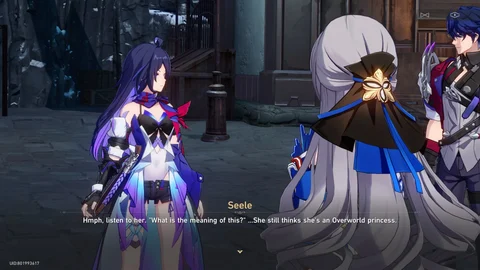 At the time of writing this guide, we have four known members of the Wildfire faction in Honkai Star Rail:
Natasha: The acting leader of the Wildfire faction
Oleg: Chief (who also serves as the second in command.)
Seele: The acting lieutenant of the Wildfire faction
Sampo: A hired contractor for the Wildfire faction.
That sums up everything you need to know about the Wildfire faction in Honkai Star Rail.
For more on Honkai: Star Rail, check out:
This article contains affiliate links which are marked with [shopping symbol]. These links can provide a small commission for us under certain conditions. This never affects the products price for you.