Here are the latest codes you can use in Blackpink the Game to get free rewards such as Gold, Pink Diamonds, Cards, and more.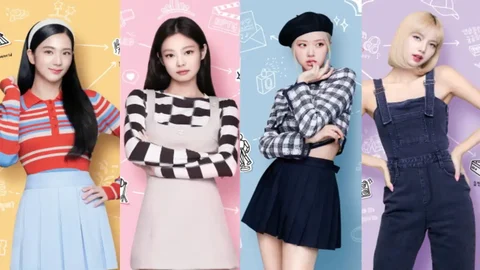 Blackpink the Game is the hit new mobile game based on the global superstar girl group, Blackpink. In it, you'll manage the K-Pop band as they navigate through their hectic work life.
Clear schedules, build a recording studio, or meet other players in the massive interactive Blackpink World. The possibilities are endless as you climb your way to the very top of the music industry.
If you want to quickly progress through the game or get the best items possible, you're going to need all help you can get. Lucky for you, that's where codes come in. They're special coupons that you can use in Blackpink the Game to earn free rewards that will give you the boost you're looking for.
Let's go over everything you need to know about the available codes in June 2023.
How To Use Codes In Blackpink The Game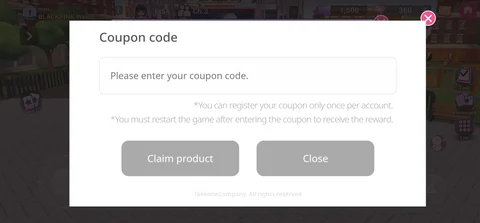 Using codes in Blackpink the Game is an easy task. Simply follow these steps and you'll earn your free rewards in no time:
Launch Blackpink the Game
Tap on the 'List' icon
Select the 'Options' menu
Go to 'Account'
Select 'Coupon'
Enter the code of your choice into the box
Press 'Claim Product' to redeem your free reward.
Alternatively, you could visit the Blackpink the Game website where you can enter your PID and code to redeem the rewards.
Blackpink The Game Codes - Active Codes (June 2023)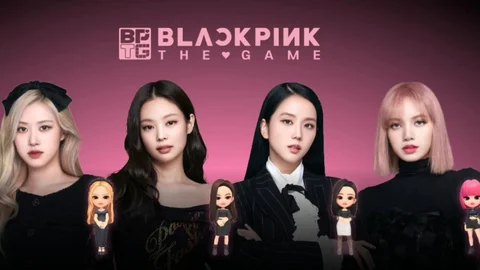 There are five codes you can use in Blackpink the Game:
BPTGJISOO – Gift pack
BPTGROSE – Gift pack
BPTGLISA – Gift pack
BPTGJENNIE – Gift pack
GRANDLAUNCH – 20,000 Gold, 200 Records, Jisoo's Hallabong, Jennie's Strawberry, Rosé's Shine Muscat, and Lisa's Cherry
Expired Blackpink The Game Codes
Here's a look at the expired Blackpink the Game codes:
There are currently no expired codes
Where To Get More Blackpink The Game Codes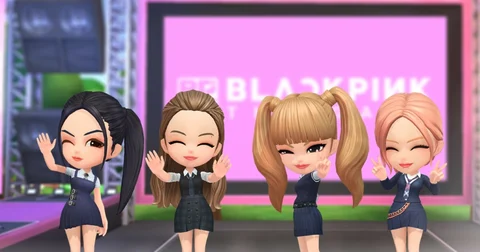 You can find more codes for Blackpink the Game on the game's social media profiles. They're usually released during special occasions or events.
Here are several key places to look:
For more mobile game codes, check out: