Get free skins, bundles, cosmetics, and more Brawlhalla rewards by using these redeem codes. Here are the latest for February 2023.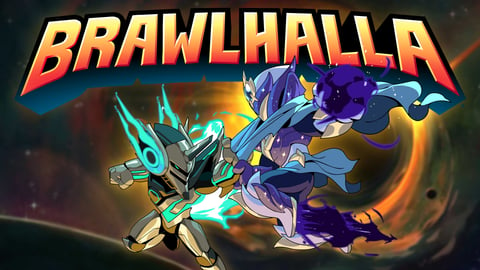 Brawlhalla is a free-to-play 2D fighting game available everywhere from console, PC, and mobile. Despite being released in 2014, the game has continued to grow in popularity, and in 2023, it is bigger than ever.
With over 50 playable legends that you can use to compete in massive tournaments and beatdowns, you'll need the best cosmetics, skins, and bundles to earn those much-deserved victories in style.
Lucky for you, you don't always have to cough out those hard-earned coins to buy them. You can earn new cosmetics for free simply by using redeem codes. Let's go over all the active Brawlhalla redeem codes for February 2023 and how you can use them.
Hoand w To Use Brawlhalla Redeem Codes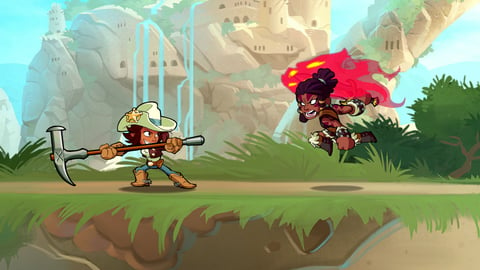 Follow these steps if you want to use Brawlhalla redeem codes:
Scroll to the bottom of the Brawlhall Main Menu and select 'Store'.
Select the 'Redeem Code' tab located in the bottom left-hand corner.
Enter the redeem code and select 'Enter' to claim your rewards.
Once you have submitted your redeem code, your rewards will be automatically delivered to your Brawlhalla account.
Brawlhalla Redeem Codes - Active Codes (February 2023)
There are currently two active Brawlhalla redeem codes in February 2023. These are a part of the Amazon Prime Gaming promotion. You will only be able to use them if you have a Prime Gaming account:

0HV3XA-6JEM5V - Phantom Bundle
X1RHS4-9GF2KB - Space Dogfighter Bundle
We will update this page once more codes are made available.
Brawlhalla Redeem Codes - Expired Codes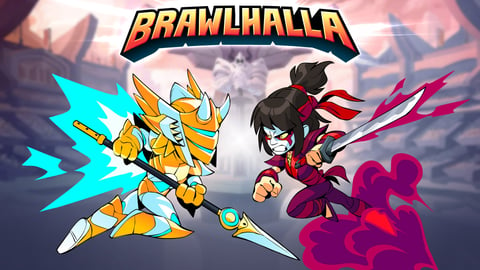 Here's a complete list of the expired Brawlhalla redeem codes:
XN1RRJ-Q8PJVX - Random Legends
5XGHWJ-5JCNS1 - Shadow Ops Bundle
408J7W-RZAW18 - Dark of Night Bundle code
NPKN01-YR1NG5 - Katars of the Raven Skin
6D885W-DRTD9W - Raven's Talon Scythe Skin
Where To Get Brawlhalla Redeem Codes
Brawlhalla redeem codes are usually released on the game's Twitter page. Codes are occasionally released on their other social media profiles.
Stay up to date with the latest mobile redeem codes: