Earn free boosts, energy, items, and more with the latest Lords Mobile redeem codes. This was last updated in February 2023.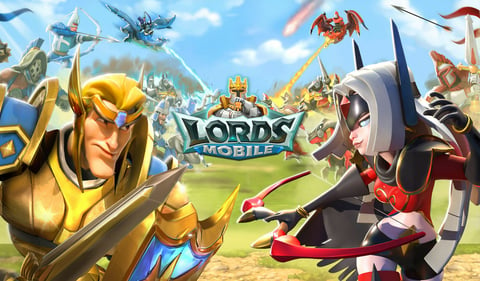 Lords Mobile is a massively popular free-to-play strategy game that's one of the most popular titles in the mobile game scene.
In it, you can assemble your army, develop custom battle formations, raid enemy castles, imprison enemies, hunt monsters, and more. It's a strategy game that combines various elements you know and love from this genre into a simple, yet incredibly impressive game.
The developers of Lords Mobile occasionally release redeem codes that you can use in the game to claim free in-game items and other rewards. It's the perfect boost if you're looking to boost your resource collection rate or EXP.
Here are the latest Lords Mobile redeem codes for February 2023.
How To Use Lords Mobile Redeem Codes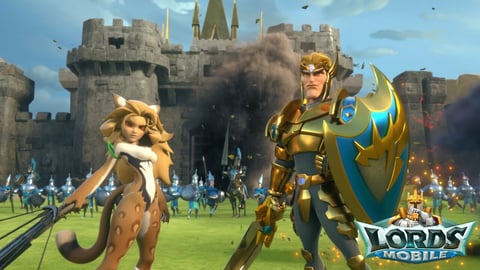 You can use Lords Mobile redeem codes on mobile by following these steps:
Launch Lords Mobile.
Select the 'Settings' button located at the bottom of the screen.
Select 'Redemption Code.' A redemption box will appear on your screen.
Enter the redeem code of your choice into the box. Select 'Claim'.
The rewards will be instantly sent to your account.
Lords Mobile Redeem Codes - Active Codes (February 2023)
There is currently only one active Lords Mobile redeem code in February 2023:
LM2023 – 1 x Night Raven, 10x 1,000 Energy, 25% EXP Boost, 10x Speed-up research for 10 minutes, 10x Speed-up training for 10 minutes, 10x 25 % Stone Boost, 10x 25% Food Boost, 10x 25% Timber Boost, 10x 25% Ore Boost, and 10x 25% Gold Boost
These codes are often case-sensitive so be wary when you type them into the redemption box.
Lords Mobile Redeem Codes - Expired Codes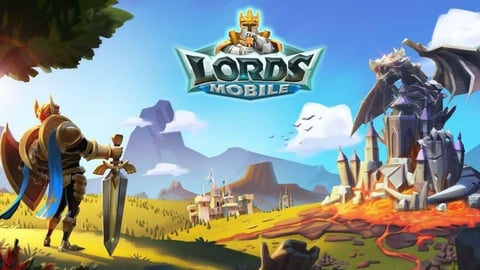 Here's a list of the expired Lords Mobile redeem codes:
LM2022
GUILD2022
THANKS2022
BLUESTACKLM
LM001
ADVENTURELOG
2022LORDSPARTY
CHRISTMAS2022
HALLOWEEN2022
LMSMILEY
MOONFIESTA
DIVINEASSISTANCE
HOMECOMING2022
FATHERDAY2022
IGG16YEARS
MOTHERDAY2022
LMCOLLECTOR
2022ARTIFACT
EASTER2022
LM6THANNIVERSARY
2022WINTEROLYMPICS
KUNGFUPANDA
ROYALCOINS
QWG46VQ
NNU6HUNP
J696DU5X
5JFE2VZH
78S4W96X
XAES9HNM
ZX9EACM5
THANKSGIVING
LMHalloween
3DMAP
SODAFEST
LORDSHUB
2021cj
Vx888
EARN717656
LORD365SMOBILE
ED5HX9
Yfwpqp
IGG15TH
vergeway
SAINTSEIYA
2021LORDS
LORDS
joan5
CHADRA5
LM2021
ALICE5
SHANE5
WESLEY5
Where To Get Lords Mobile Redeem Codes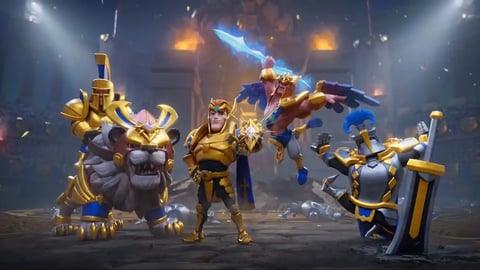 Lords Mobile redeem codes are usually posted on the game's social media pages:
Stay up to date with the latest redeem codes: