You can get free Tokens, supplies, coins, and more rewards with these new One Punch Man: The Strongest codes.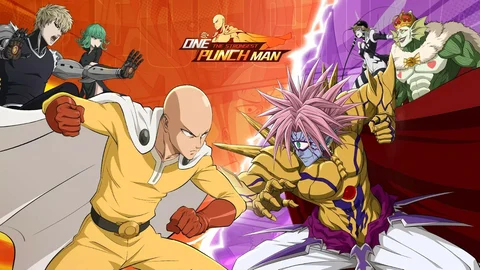 One Punch Man: The Strongest is a turn-based RPG that puts you in control of the heroes and villains from the One Punch Man world. The game has a unique twist on the art style from the beloved series by making them shrunk down to chibi size.
On top of that, it is full of exciting and difficult fights for you to approach with your own fighting style. You'll need to grind it out if you want to make it to the very top. Thankfully, the developers often release codes that can help you progress faster by giving you free in-game items.
Here are the latest One Punch Man: The Strongest codes for September 2023.
How To Use One Punch Man The Strongest Codes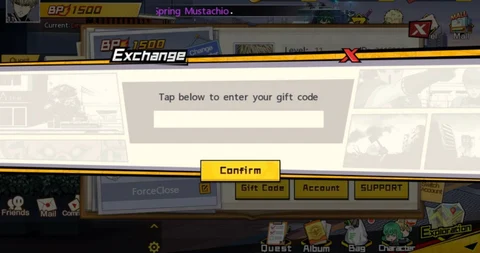 Follow these instructions to redeem your One Punch Man: The Strongest codes:
Launch One Punch Man: The Strongest.
Select your avatar.
Click on the gift code button.
Enter a working code.
Click confirm to redeem your rewards.
Once you finish these steps, your rewards will be instantly sent to your in-game account.
New One Punch Man The Strongest Codes (September 2023)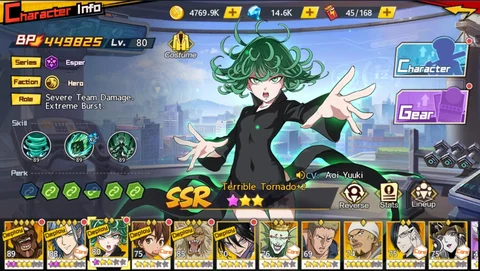 Here are the active One Punch Man The Strongest codes:
OPM9Sep
OPMWK88
OPM5288
OPMAUG8
VACATION
ICECREAM
OPM202308
O6P1M6
OPM3RD
OPMMAY5
OPMAPR
OPMMAR3
OPMTWO
OPM2023
XMASOPM
OPMGO
1212OPM
OPMNOV
OCTOPM
OPMTS
TFTOPM
SSeKt4EG
HappyHero2022
HeroReadyToGo
Hero4fun
OPM2YEARS
OPMTOP
Be sure to use these codes as soon as possible as they will expire after a limited time.
Expired One Punch Man The Strongest Codes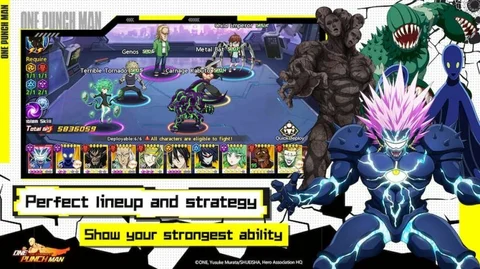 Here are all of the expired One Punch Man: The Strongest codes:
OPMCOOL

OPM2YEARS
OPM2ND
OPMBRAVE
OPMMAY
OPM5555
OPMSPIRIT
OPMSPRING
BESTOPMFAN
OPMSSRPRO
OPMSSRPLUS
OPM2022
OPMFOREVER
OPMMONEYR
OPMGIFT
OPMSONIC
OPMSAITAMA
OPMGENOS
OPMTATSUMAKI
OPMPURIPURI
OPMFUBUKI
OPMXMAS
OPMSSRNANHBAC
OPMSSRPHUONGHOANG
OPMBANCUTROLAI
DANGNHAPCOQUA
CHUCMUNGNAMMOI
SERVERDACBIET
GIANGSINHVUIVE
OPMMAY
OPMBONUS
OPMZCITY
OPM2021
OPMJAN01
zombieman111
OPMGAROU
OPM100DAYS
SAITAMA888
OPMSEA999
OPMSEA666
20200616
20205555
20205678
2020999
20205555
20205678
2020999
PUNCH666
CARD9999
Keep in mind that they can no longer be used to claim any in-game items. We will update this section once any active codes expire.
How To Get More One Punch Man The Strongest Codes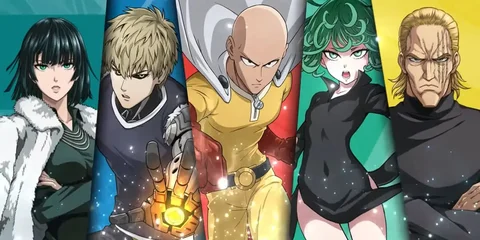 The developers of One Punch Man: The Strongest post gaming updates and codes on their respective social media platforms. You can find them below:
Alternatively, you can bookmark this page as we will regularly update this page once more codes are made available.
For more game codes, you may be interested in:

This article contains affiliate links which are marked with [shopping symbol]. These links can provide a small commission for us under certain conditions. This never affects the products price for you.