Here are all the ways you can get brawlers in Brawl Stars.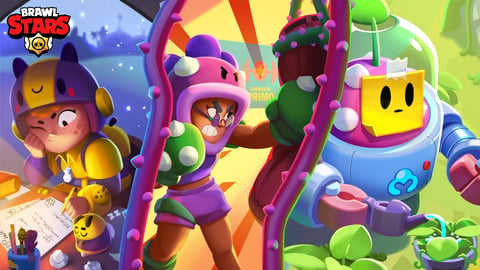 With over sixty brawlers currently available in Brawl Stars, you're spoilt for choice. Each comes with their own unique playstyle, attack, Super, Gadgets, and Star Powers.
As much as we'd like to be able to play with them all, we'll have to unlock them first. Unfortunately, that's the hard part. There are only a handful of ways you can get brawlers in Brawl Stars. Today, we'll be explaining all these ways.
How To Get Brawlers In Brawl Stars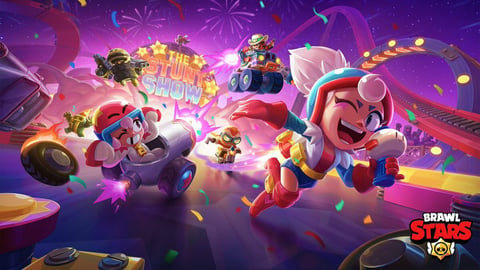 There are four ways you can get brawlers in Brawl Stars. These are:
Starr Road: The Starr Road is a reward track that allows you to continuously unlock brawlers of varying rarities by collecting different amounts of an in-game currency called Credits.
Shop: You can buy Brawlers from the in-game shop using Gems. Daily deals and offers usually allow you to purchase one for a cheap price.
Chromatic Shop: The Chromatic Shop is a special shop that allows you to effectively unlock Chromatic brawlers in Brawl Stars. You'll need to spend Chroma Credits if you want to purchase any of these brawlers.

Brawl Pass: Each Brawl Pass season guarantees one Chromatic Brawler in the Brawl Pass track. You can unlock the seasonal brawler immediately once you reach the reward tier. Climb tiers by completing daily, seasonal, or special Quests.
Stay up to date with the latest Brawl Stars news and guides: