We've put together a guide going through everything you need to know about Mastery in Brawl Stars including Points, ranks, and rewards.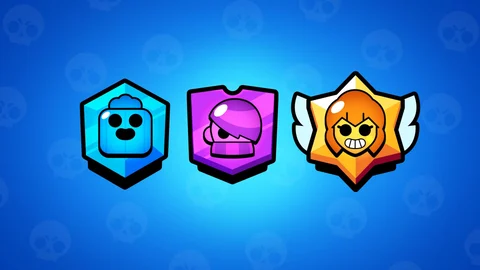 Brawler Mastery is a progression track available for each brawler in Brawl Stars. Each track has several climbable ranks you can progress through by winning matches. Passing a rank will earn you rewards such as in-game currency and cosmetics.
In addition to Trophy count, Mastery is a good system to identify how competent a player is with a particular brawler.
The concept is still a brand-new feature in Brawl Stars, so here's a quick rundown going over its details.
How Mastery Works In Brawl Stars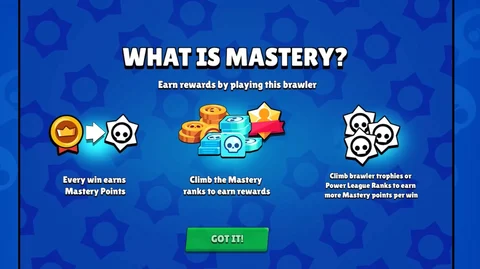 Mastery works in a simple fashion. Every brawler has a Mastery track that has various Mastery Ranks. In this track, you can collect rewards such as Coins, Power Points, Credits, unique cosmetics, and Chroma Credits if you advance through the ranks.
Here are all the Brawler Mastery Ranks:
Wood
Bronze 1, 2, 3
Silver 1, 2, 3
Gold 1, 2, 3
You can progress through the Mastery Ranks by collecting Mastery Points. To get Mastery Points, you must win matches with the brawler you want to progress with. For example, win a match with Shelly if you wish to earn Mastery Points for Shelly's Mastery track.
You can only earn Master Points in Power League, Club League, and Trophy matches. Matches won in Map Maker, Friendly, and challenge games will not earn you any Points.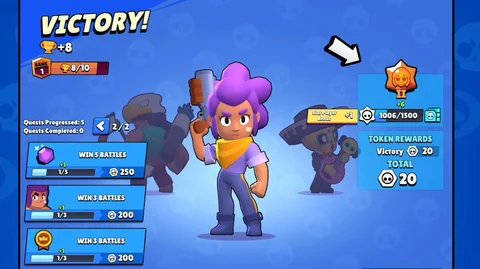 The number of Mastery Points you get from winning is multiplied by the number of Trophies you have for that particular brawler or Club League/Power League rank. Simply put, the higher a Trophy Tier or Rank, the more Mastery Points you will get.
You'll also get 20% more Mastery Points if you are the Star Player in a match.
A key thing to note is that since Trophies and Ranks are considered, your games will be harder as you will be matched with other players who are on a similar level to you. This system is similar to skill-based matchmaking, so expect queue times to be longer the higher your rank is.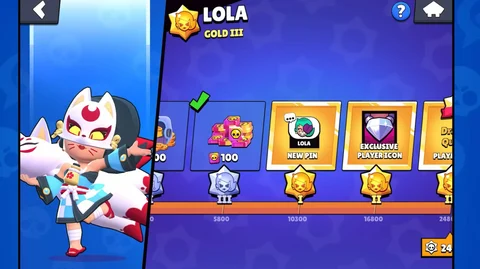 Unlike the brawler trophy system, you will never be able to lose progress in the Mastery track if you lose a match, nor will it ever be reset. However, there is a cap on how many Mastery Points you can collect in a single day.
The devs revealed that completing a brawler's Mastery track should take about 48 hours. Throughout the track, you will be able to earn rewards. Keep in mind that there will be better track rewards the higher the rarity of your brawler is.
When you complete a Mastery track, you will be rewarded with a 'Title'. This cosmetic will go under your name during the 'Battle Start' screen.
Stay up to date with the latest Brawl Stars guides: