As with any major Clash of Clans update, bugs are bound to appear. This time, it's a bug about the Supercell ID.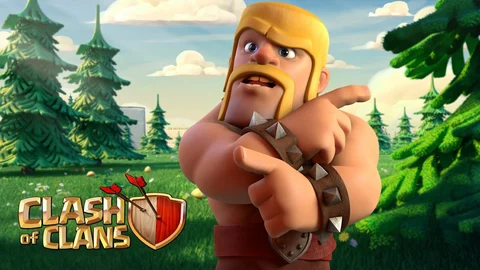 It's been a crazy first few days since the release of the massive Town Hall 15 update in Clash of Clans. Unfortunately, like with any update, bugs will crop up. In this case, it's a bug facing the Supercell ID and how accounts are sorted in the account menu.

Before this bug, Supercell ID accounts were arranged in alphabetical order. Now, accounts are scattered and many are left frustrated.
One player said that "It will take me so long to break the muscle memory. I've already logged into the wrong account like 20 times it feels like."
Another mentioned, "Yeah, I've been switching to the wrong accounts repeatedly due to this bug."
Lucky for us, Supercell has acknowledged this bug and stated that they are swiftly working to resolve it.
Hey Chiefs! You may have noticed that after the update the order SCID accounts were listed in was changed. We're aware of this issue and we'll restore the previous ordering of accounts, plus the missing TH level info. The fix will be released in an upcoming optional update ASAP!

— Clash of Clans (@ClashofClans) October 11, 2022
The solution to this bug is yet to be seen. However, Supercell will resolve this issue in an upcoming optional update.
Regardless, many in the Clash of Clans community are hoping for the update to introduce more flexibility to account order in favor of the rigid alphabetical order.
An idea that's been floating around for some time now for Supercell to add the ability for players to arrange and order their Supercell accounts.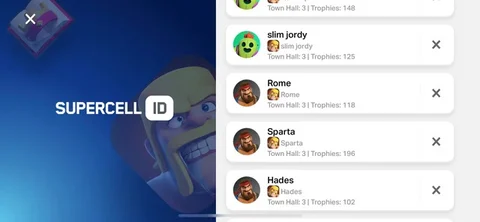 Though this wouldn't be an incredible addition for the average casual player, it would be valuable for those with multiple accounts. Scrolling through a list of them can be a hassle so to have the ability to arrange them would be a massive win for the community.
An alternative to this flexible account arrangement would be account grouping. This is ideal for the rare player who has several accounts, but it basically emulates a similar structure to Discord channels. This would enable easier switching of accounts
In any case, we hope that Supercell resolves this ID as soon as possible.
Stay up to date with the latest Clash of Clans news and guides: