In a recent Reddit AMA, Supercell stated that changes to Clans, the Home Village, and the Super Troop roster could be coming to Clash of Clans soon!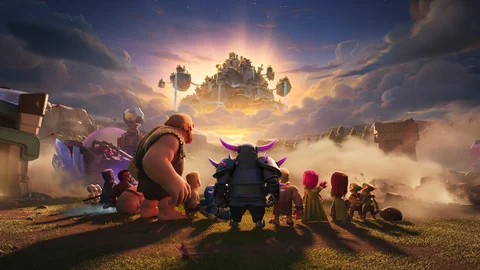 Supercell recently hosted a Reddit AMA that saw Community Manager Darian and Game Lead Stuart answer a number of burning questions from the Clash of Clans community. A number of topics regarding potential updates to the home village, clans, and Super Troops were discussed.
Here are their answers and what this could mean for the future of Clash of Clans!
Home Village Updates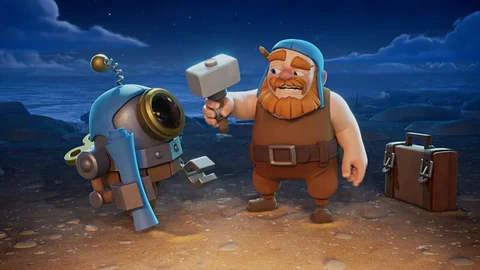 Supercell has been quite secretive about what's coming in the Town Hall fifteen update.However, they have confirmed several pieces of unfortunate news about its release that will undoubtedly hit the Clash of Clans community hard. For starters, a seventh builder will not be added any time soon.
Additionally, a new hero may not be released as it would be difficult to create a new set of abilities that are not already covered by the four existing heroes. Moreover, new defense buildings will need to be created to counter said hero. As the Home Village slowly approaches its 100 building "limit", adding another hero may be more costly than beneficial to the overall gameplay.
Building skins will not be a thing in the future as Supercell believes that this might make it difficult, especially for newer players, to identify which buildings are which. Supercell also mentioned that they're being careful about personalization and cosmetics as they don't want them to feel like "a cash grab."
New Clan Perks And Clan Alliance Mode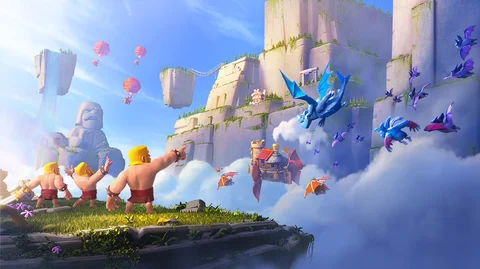 Supercell is considering a new Clan Alliance mode! This is a suggestion that the Clash of Clans community has been pushing Supercell to create for a long time now. However, the features inherent to such a mode would include cross-clan donations, swapping Clan War rosters, and even shared loot. These are incredibly detailed features that would complicate the game's mechanics and run counter to what has been the norm since the game's release.
So, Supercell would need a find a good reason in order to introduce such a mode that could dramatically overhaul how Clash of Clans has been played over its decade-long run. This is what they had to say:

We do like the idea of Clan alliances, but we need to find the perfect reason to do it. We're still searching.
Clan perks were also discussed. Supercell currently doesn't have any plans to introduce additional perks as they believe it would discourage people from founding new clans. More visual and cosmetic rewards may be added for higher-level clans instead.
New Super Troops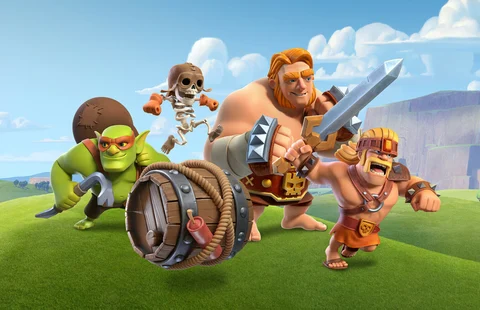 There are currently fourteen special and powerful Super Troops in Clash of Clans. Supercell is planning on bringing at least one new Super Troop to the roster by the end of 2022.
Though the troop hasn't been confirmed, many believe that it might be a Super Electro Dragon. Needless to say, this would be extremely powerful and might unseat what is arguably the strongest Super Troop currently in the game, the Super Dragon.
Stay up to date with the latest Clash of Clans news and guides: