Season 11 is set to launch next week. Here are the download links for the latest Call of Duty: Mobile update.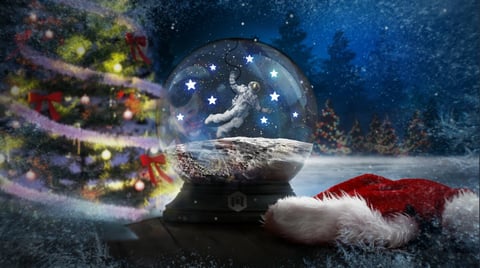 With Season 10: World Class drawing to a close, it is time to turn our attention to Call of Duty: Mobile Season 11, which is set to bring the game into the holiday season.
At the time of writing, only a few details are known about Season 11. We know that a new assault rifle is coming to the game, and we've got some idea about some of the weapon blueprints we can expect in the Season 11 battle pass.
We also know the likely release date, with Season 11 expected to drop on Thursday, December 15.

However, while Season 11 won't launch until December 15, the update itself is usually made available several days before, giving players the chance to download and install it ahead of time and check out some of the weapon balance changes.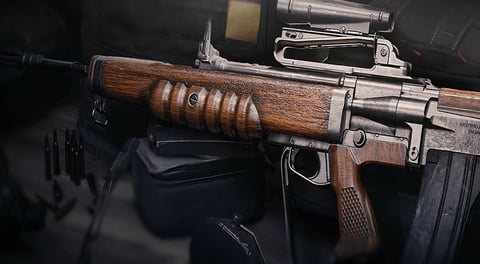 The update is released via the Google Play or Apple App Store. However, not everyone has access to these stores, so players need to download and install the files manually.
To do that, you will need the COD: Mobile Season 11 APK and OBB files, which you will need to install on your device. The guide below will show you where to download these files and how to install them.

COD: Mobile Season 11 APK/OBB Download Links
If you don't have access to the Google Play Store, or your store isn't yet automatically updating your client, you will find the links to download the APK and OBB files here.

If you are on an Apple device, you can not install apps manually as you would on an Android device; if there is a problem with receiving an update, we suggest uninstalling and reinstalling the game.

How To Install COD: Mobile Season 11 Using APK/OBB Files
Follow the instructions below to install COD: Mobile Season 11.

First, uninstall the current COD: Mobile client on your device if you have it.
Download the APK/OBB files on your Android device and ensure you have at least 3 GB of free storage.
Locate the downloaded files on the downloads folder of your device and extract the RAR file.
If you haven't already enabled installation from other sources, you will have to do so from your device's settings.
Select the APK and install it on your device.
Once the APK file is installed, move the OBB file to 'Android/OBB/ com.activision.callofduty.shooter'
Now launch the game normally and enjoy Season 11.