The anniversary is over, and now it's time for Call of Duty: Mobile Season 11.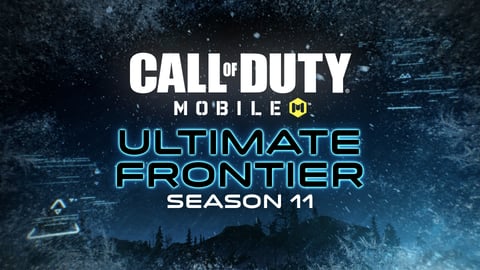 As Season 10: World Class comes to a close, attention is now turning to Call of Duty: Mobile Season 11.
This season has been all about the anniversary celebrations, with the game going all out to mark three years since its global release.
But, as that comes to an end, what can we expect from Season 11? We look at the expected release date, new features and additions, and more below.
COD: Mobile Season 11 - Start And End Date
Season 11: Ultimat Frontier will launch on December 15.
This date is not official; however, going off the Season 10 battle pass end date, we know how long the developers have planned for the rest of that season.
We will update this page with the exact date when it has been made official.
New Weapon - EM2 And Mythic/Legendary Skins
Very little else is known about Season 11 other than the fact that a new assault rifle will be coming to the game.
First seen in Call of Duty: Black Ops Cold War, the EM2 is a British-made bullpup with moderate damage output and little recoil.
The EM2 will, in all likelihood, be made available through the Season 11 battle pass.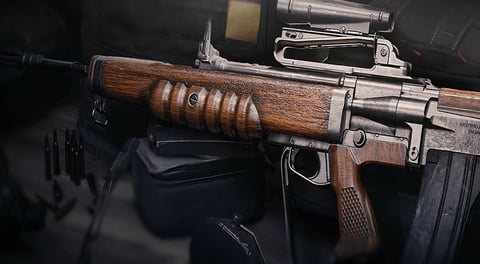 Leakers On Duty have also released a number of potential mythic and legendary skins that will arrive at some point during Season 11, including one for the EM2.
Season 11 Draws (Updated List)#callofdutymobile #codm #codmobile pic.twitter.com/n9BiwmyIvR

— Leakers On Duty (@LeakersOnDuty) November 26, 2022
Evidence of other expected changes is thin on the ground. We know, of course, that Season 11 will introduce a new battle pass. It will also likely see another map added to the game.
The developers kept Zombies Classic heading into Season 10, and recently they recently claimed to be working on new maps for the fan-favorite game mode. Could Season 11 see the introduction of the TranZit map, evidence of which was found in previously datamined files?
We will continue to update this page with more information as it becomes available.