Call of Duty: Mobile's developers have said they are working to bring more Zombies Classic maps to the game.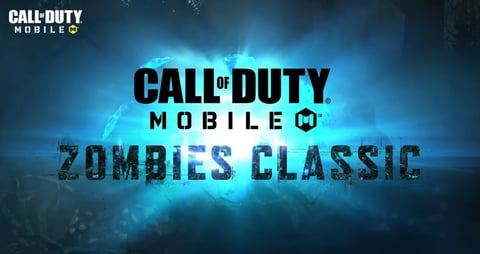 It was a point of real contention when Zombies Classic returned in Season 9 of Call of Duty: Mobile after over two and half years since it was taken out of the game; why had it returned with the same one and only map?
There was even some disquiet in the community over the devs' claims that it would be up to the fans of the game mode - and their feedback - that would ultimately decide if the mode would continue in the game past Season 9.
Well, Zombies Classic did return in Season 10, but with no new additions outside of increasing the endless mode from two to three hours. Now, with that release out the way, the devs have spoken about the future of the game mode, and they had some good news to share.
COD: Mobile Devs Are Actively Working On More Zombies Classic Content
After the release of every season, the devs take some time to answer questions from the community via the game's subreddit, and when asked about the future of Zombies Classic, they said that they were "actively" working on new content for the mode.
Asked when Zombies Classic could be getting a new map, the devs said:
"Hey there, we know the team is actively looking into the possibility of bringing a new map to Zombies mode.
"This would not be able to happen this season unfortunately but again is being considered for the future."
The fact that a new map couldn't make it into Season 10 is hardly a surprise, with it being an anniversary update already packed with more content than is usually seen in a new season.
The devs didn't reveal any details about what map is being worked on, but previous leaks have provided evidence that the TranZit map, first seen in Black Ops II, has some footprint in the game.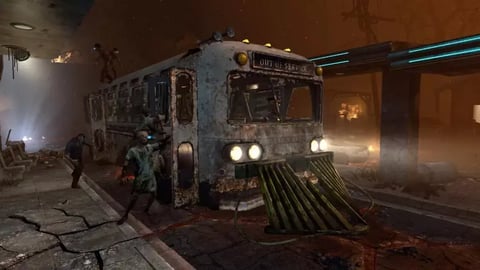 We also didn't get a timeline on when a new map could appear, but it looks like fans of the game mode can at least rest easy knowing that more content is on the horizon and its previously "limited-time" nature has been extended.
For more COD: Mobile news and guides, check out: