Shoot House will be added to Warzone Mobile at the game's global launch if the game reaches 25 million pre-registrations.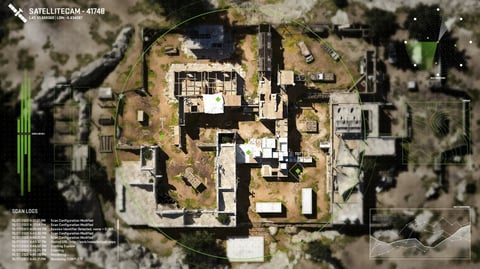 A popular Call of Duty map has been added to Warzone Mobile's pre-registration rewards, with the game needing to reach 35 million pre-registrations for it to be made available at the game's global launch.
The map is Shoot House. Set in a live-fire military training facility, it made its debut in Call of Duty: Modern Warfare (2019). It has subsequently appeared in Call of Duty: Mobile and Modern Warfare II.
Data received, and location identified - Shoot House.

This classic Multiplayer map is our new 35 million pre-registration reward!

We've seen the love for it in #MWII and we'll add it to our launch maps if that number is hit. Pre-register now: https://t.co/A71QHcdih9 pic.twitter.com/DLF9Wn681Y

— Call of Duty: Warzone Mobile (@WarzoneMobile) November 25, 2022
If the pre-registration milestone is hit, the map will be added to the four other maps that will be available in the game's recently revealed conventional multiplayer modes.
Currently, Warzone Mobile has over 25 million pre-registrations, and that is just counting those who did so through the Google Play Store after it opened in September. The Apple App Store page only went live last week, so 35 million before the game's global launch sometime in 2023 looks highly likely.
Team Deathmatch and Domination are the two modes confirmed for launch. In terms of maps, TV Station, Scrapyard, Vacant, and Superstore are set to feature.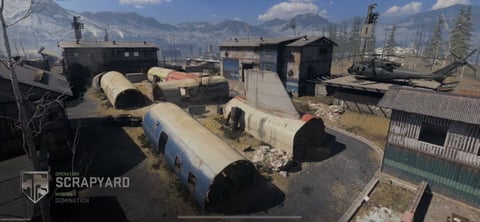 The addition of Shoot House is yet more evidence that Warzone Mobile's conventional multiplayer modes will be more substantial than first expected.
The developers have remained largely tight-lipped about what modes the game will feature outside of the battle royale.
A cynic may suggest that is to not prematurely step on Call of Duty: Mobile's toes and keep fans of that game committed to purchasing the latest battle passes and premium content - confident that Warzone Mobile will be a fundamentally different offering.
The developers of COD: Mobile have suggested that both games will "co-exist" but with more core COD: Mobile features, game modes, and maps being added by the day to Warzone mobile, with not even a standard MP ranked mode off the cards, that claim is beginning to wear thin.
For more Warzone Mobile news and guides, check out: