Enjoy FPS? Or maybe roleplaying is more your thing? We have something for everyone in our list of best Roblox games (Updated: December 2022)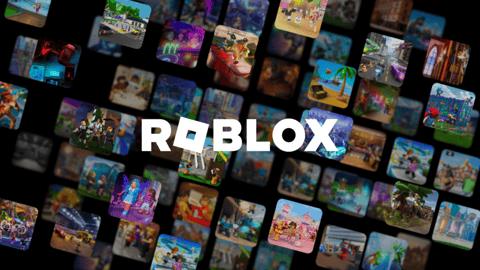 Roblox has been about for over 16 years, and in that time, thousands of user-created experiences have been created for it. Not all games/experiences are created equal, with some having pretty substantial development teams behind them and others being created by hobbyists.
There is also a vast array of genres present, from first-person shooters to anime-inspired adventure games - so there is something for everyone. To help you discover some of the best Roblox games, we have put together a list of titles that we feel represent the very best that Roblox has to offer.
The Best Roblox Games (December 2022)
The following list of best Roblox games includes games for a variety of genres. They are also some of the most popular on the platform as of November 2022, meaning you shouldn't have any problems finding a populated server to play on.
All Star Tower Defence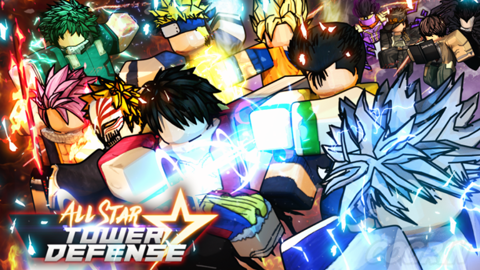 One of the many Roblox games based on animes such as One Piece and Demon Slayers, All Star Tower Defense, as the name suggests, is a tower defense game.
Players will need to fend off waves of enemies in the game's story mode or take to the infinity tower mode for a shot at ultimate glory on the game's leaderboards.
You will need to unlock new units and upgrade troops as you battle against increasingly powerful enemies. The ability to take on challenges with friends means All Star Tower Defense never feels boring.
There is always something new to do in All Star Tower Defense (or kill, to be more accurate), and with new content being added all the time, there is plenty of reason to jump into Roblox's best tower defense game.
Arsenal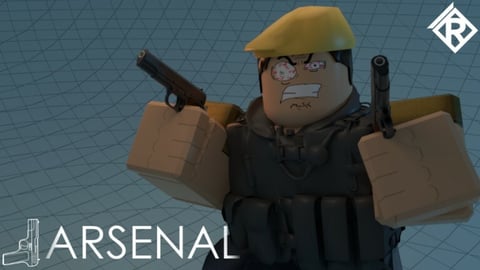 When it comes to first-person shooters in Roblox, none are better than Arsenal.
With plenty of PvP game modes, including a ranked mode, a huge selection of maps, and an even larger arsenal of weapons to choose from, there is an FPS here that is fun and pretty addictive.
Players can also customize their experience with a host of in-game cosmetics with plenty of character skins, calling cards, emotes, and even announcer voices to unlock.
If you want a hand unlocking them, check out our Arsenal codes.
Blox Fruit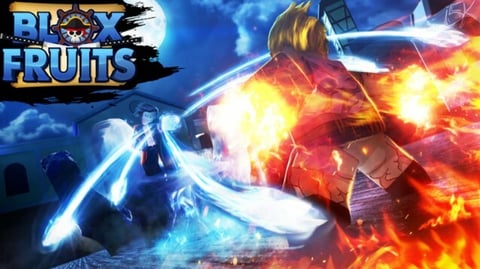 Another game inspired by the One Piece anime, Blox Fruits has players battling it out as either Pirates or Marines on the high seas.
Picking your team is just the start. As a Pirate or Marine, you will have to level up your character by battling mobs, completing missions, and taking on increasingly difficult boss raids.
You will also be able to get bigger and more powerful ships, which will allow you to reach faraway islands and discover more of the world of Blox Fruits.
The game's PvP and combat mechanics are perhaps the most well-realized of any Roblox game, with players able to execute anime-inspired moves and specialize in a variety of combat types, going up against other players to dominate the seas.
DOORS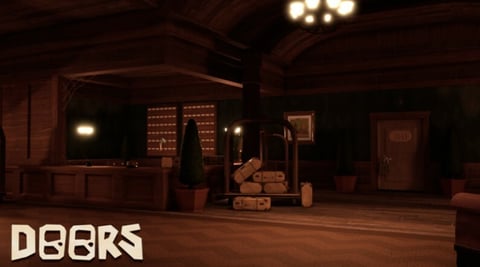 DOORS is one of the scariest games on the Roblox platform and also one of its most popular.
This horror game tasks players with escaping a maze of hallways and doors, with teams of up to four tasked with finding keys, solving puzzles, and evading some of the scariest monsters seen in Roblox by hiding in cupboards or under beds.
Life in DOORS is precious, with players only having one life as they attempt to complete as many of the levels as possible.
That is unless you can get your hands on some revives. Lucky for you, we have some DOORS codes which can get you exactly that.
Jailbreak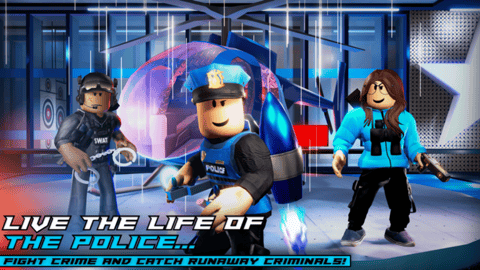 Did you enjoy playing cops and robbers on the playground? Then you will love Jailbreak, a GTA-inspired Roblox game that puts you on the side of the law or the criminals.
As a criminal, you can plan and execute robberies on banks, casinos, and museums, but you will, of course, have the cops on your tail if you choose to do so.
However, before you can embark on your crime spree, you will have to escape from prison, with players needing to trick officers and plan their escape by obtaining a keycard. How you obtain that keycard is the tricky part, only found on officers; you will need to either kill or pickpocket them.
It's the ultimate game of cat and mouse, and five years after its release, Jailbreak continues to be hugely popular on the Roblox platform.
Welcome To Bloxburg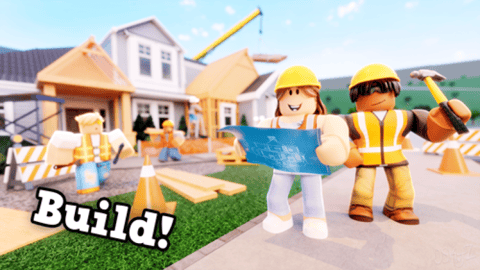 Welcome to Bloxburg is the ultimate real-world roleplaying experience in Roblox.
Part Sims, part Second Life, Welcome to Bloxburg allows you to create and design your own house, purchase vehicles, hang out with friends and even head to work.
If you like designing your own worlds and roleplaying characters, this is the game for you, offering up plenty of ways to customize the experience - with the only limitation being your own imagination.
For more Roblox news and guides, check out: