Starting in 2023, Riot Games will no longer run Wild Rift esport events outside of Asia.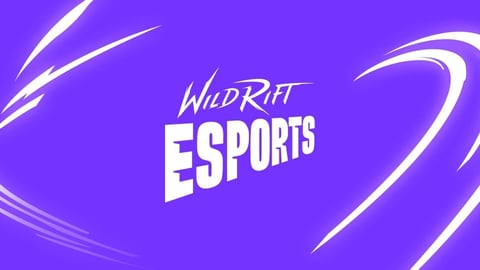 First-party League of Legends: Wild Rift esport events outside of Asia will be scrapped heading into 2023, Riot Games has announced.
Rumors of such a decision had been swirling over the weekend, and today (November 21), they were proven to be true, with Riot revealing that going forward, they would only be organizing events for the Asia region.
They will continue to support third-party tournament organizers in operating events outside of Asia.
Riot stated that their focus on Asia was because it's the "most active mobile esports market in the world," where "mobile esports and gaming are flourishing."
The new Asia league will take on a different format from what has been seen previously in the region.
Gone are the China, Japan, South Korea, and Southeast Asia leagues, replaced with a cross-regional format featuring twelve teams from China's existing WRL and eight other teams from countries including Korea, Japan, and Vietnam. The season will be structured into two splits.
In announcing the new format, Riot said:
"Given the vigorous mobile esports market in Asia and the level of competition in these regions, as showcased at Icons 2022, we're thrilled to bring interregional level play to the Wild Rift Esports regular season for the first time.
"The new Wild Rift Asian league will bring the intensity and hype of regional rivalries more regularly to our fans in Asia." Further details are promised in the new year.
The announcement of the winding down of tournaments outside of Asia is a disappointing end to what was Wild Rift esports inaugural year.
Alongside the Asian-based leagues, individual leagues were held in Europe and the Middle East, North America, Brazil, and Latin America culminating in the 24-team Wild Rift Icons Global Championship held in Singapore in June and July.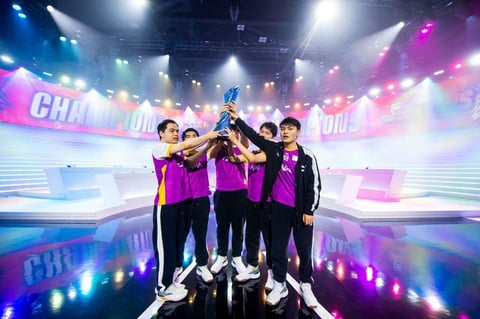 The top-performing team outside Asia at that event was Brazil's Omegha E-sports, who were knocked out before the quarter-finals.