Patch 3.5 added a new 'One For All' game mode to Wild Rift that will see your matches become chaotic like it's never been before.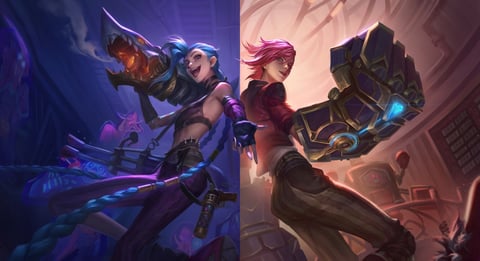 Riot will introduce a mayhem-filled game mode from League of Legends to Wild Rift in patch 3.5: One For All. It is the latest addition to the game after making Elemental Rift a permanent game mode in patch 3.3. 'One For All' will allow you to realize your dreams about what it's like to go head-to-head against a team of the same champions.
In this new game mode, players in a team will all play as a single champion. This means that we'll see matches that include lineups such as five Braums on one team against another team of five Yuumis.
Here's how it works.
How The 'One For All' Work Game Mode Works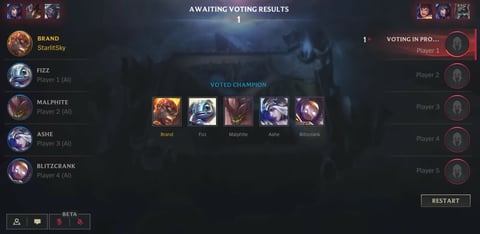 The new game mode is simple to follow. The only difference is how your team decides which champion to pick. In 'One For All', you and your teammates will vote for a champion that all of you will play as in the Champion select screen. While you're doing this, the enemy team will also select their own champion to play as.
Ties on the champion pick will be broken by random selection.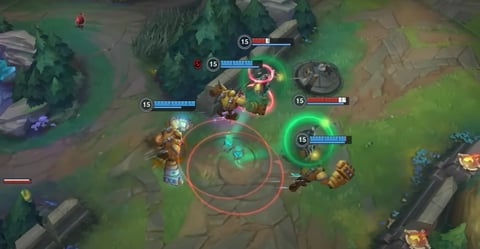 Everything else besides the champion selection change will remain the same. You will still battle in a 5v5 match and have the same classic rules and gameplay as a regular match does.
The 'One For All' game mode was launched on November 18.
Stay up to date with the latest Wild Rift news and guides: