The Branson barrel attachment had the Call of Duty: Mobile community up in arms, and the developers have now responded.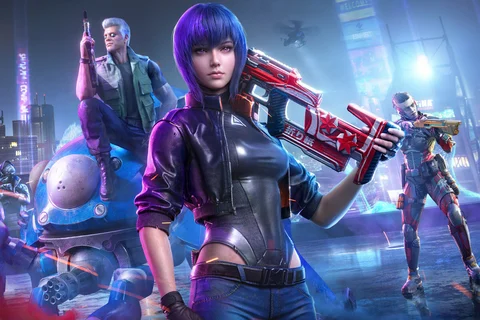 There is an unwritten rule in mobile gaming, if you want to be taken seriously as a competitive game, only paywall cosmetic items and nothing that directly affects gameplay.
Most of the major mobile games follow that rule, especially those designed for Western audiences, and that is why last week saw Call of Duty: Mobile, and the release of the Branson barrel attachment, came under such fierce criticism—as it seemed to break this tacit agreement.
And the developers seem to agree and have now responded to the criticism.
COD Mobile Signature Attachment Challenge Release To Be "Aligned Better" In Future
Last week saw the release of the Shadow of the Blade lucky draw and the ASM10 - Red Shadow skin which also included a previously unseen Signature Attachment, the Branson barrel.
No one is under any illusions that lucky draws are expensive; however, previously, a new attachment would also be made available through a series of challenges but, this time, it wasn't the case—at least not from the outset, with the associated Seasonal Challenge not starting until over a week later.

That is a problem, and the community let it be known, with many fearing it was the start of a "slippery slope" for the game and its monetization strategy.
The issue was raised in the August 12 community update and asked why it had happened, the developers had this to say:
"Hmmm yeah, it does look like the last few signature attachments have all been in draws that were released either right around or after the Seasonal Challenge for it went live.
"We'll check in with the team to see if that was intended, and if not, make sure it's aligned better for the next signature attachment release."
Clearly, the inference is that the content and marketing teams dropped the ball on this one, and it's not, as feared, a sign of the direction the game is going in.
Time will tell if the releases are "aligned better," and if they aren't, we'll be sure to let you know.
Until then, why not check out our other COD: Mobile news and guides: