A new battle royale class is being added to Call of Duty: Mobile in Season 8: Nowhere To Run, here is how you can unlock the Igniter class and what you can expect of it in the field.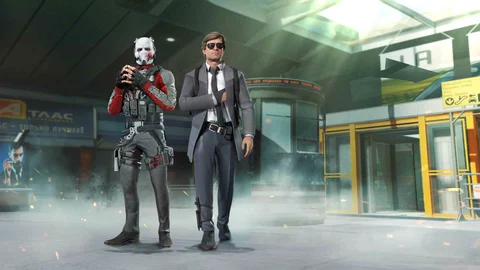 Season 7 of Call of Duty: Mobile revamped the battle royale's class system, categorizing them into five 'professions' which give players a passive ability depending on what one is chosen.
They also added new classes, some of which can't yet be unlocked, and, at the time of Season 7's launch, no understanding of when these will become available.
Now, we know - at least for one of them. With the launch of Season 8: Nowhere To Run, the Igniter class has become available. If you want to learn how to unlock it, and the abilities you will have at your disposal when you do, our guide below will explain all.
How To Unlock Igniter Class In COD: Mobile Season 8
Unlocking the Igniter class in COD: Mobile isn't difficult, a like the new ZRG 20mm sniper rifle, it is done through the Season 8 battle pass.
The Igniter class is unlocked at tier 14 of the free track of the battle pass, meaning any player willing to grind won't have a class-shaped hole in their inventory.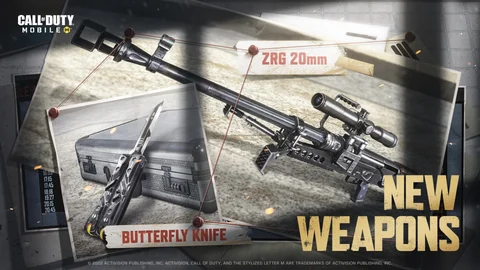 It is also worth saying that classes can be unlocked using credits, with each class costing 2000. The Igniter is not yet available this way, and it isn't clear if it will be during Season 8, but we will update you on the latest when we know.
If you are desperate to unlock the Igniter class straight away, you can opt to purchase the Season 8 Battle Pass Bundle for 520 COD Points. This unlocks the first 12 tiers instantly, meaning you only need to grind two tiers to unlock the Igniter class.
How Does The Igniter Class Work In COD: Mobile?
The Igniter class is part of the Defense profession, arguably one of the strongest in the game.
The Defender profession offers up two passives; a reduction in explosive damage and a reduction in impact from negative statuses. The latter refers to the effects of stun, flash, and concussion grenades.
The Igniter class also offers bonus resistance to fire and explosive damage, so you really can go all Evel Knievel.
Its primary function, however, is the Tinder Bag, a sort-of flamethrower that is worn like a backpack and which spews flaming hot tar on a chosen area.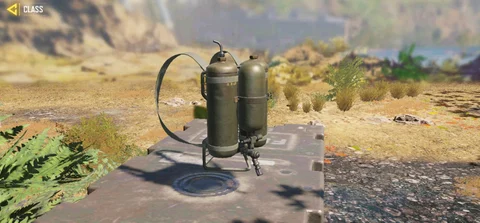 Lasting several seconds, this flaming tar traps, burns, and slows any opponents who happen to run into it and handily it has no effect on you if you choose to run through it.
This will work nicely when retreating against an on-rushing enemy or when you want to close off a potential avenue of attack.
For more COD: Mobile news and guides, check out: