Enchantments are power items in Arena of Valor that enhance a hero's abilities. It's important to know how to use them since they're critical in pre-battle strategy since matching the right Enchantments can mean the difference between winning or losing a game. Let's take a look at them!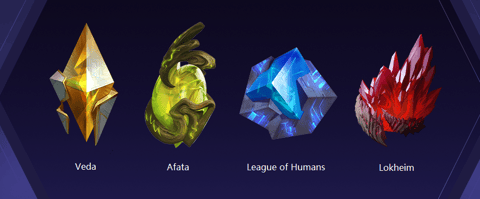 Enchantments were introduced to Arena of Valor back in the July 2019 patch. In it, the developers described the new addition as follows:
The return of Volkath has caused an explosive growth in Andura crystals. Opportunistic mages are now harnessing its energy to create Enchantments with various effects. The new Enchantment system delivers a brand-new experience and increased strategic depth, for an even richer and more dynamic gaming experience.
It's pivotal to match Enchantments with the right hero and their corresponding role. If you aren't familiar with roles in Arena of Valor, check out this guide we have about it.
There are a total of four Enchantments in the game: Afata, League of Humans, Lokheim, and Veda. We're going to explain them all and how to best use each of them in the game. Let's go!

Veda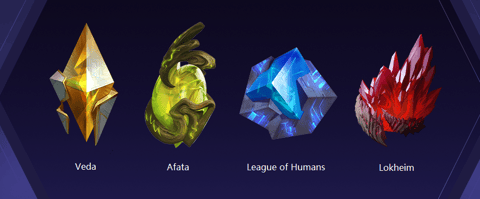 Veda is a Power of Light Enchantment that is best suited for ranged heroes such as marksmen and mages to fully improve their abilities.
Afata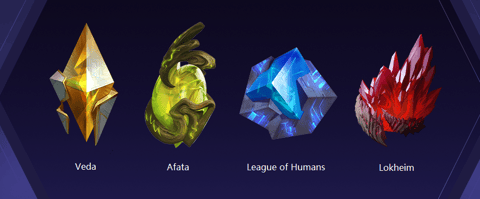 Afata is a Force of Nature Enchantment that can be a "Source of Life" for heroes. It's best to outfit high HP Heroes like tanks and supports (and maybe warriors if you're feeling bold).
League of Humans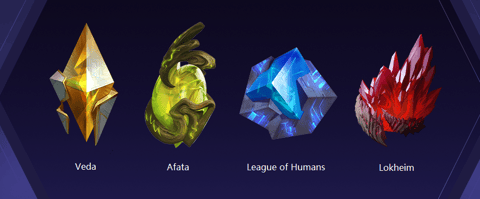 League of Humans Enchantments are great for any hero, regardless of their Role. It's best to outfit Heroes with this Enchantment if you feel like introducing more creative plays into your strategy.

Lokheim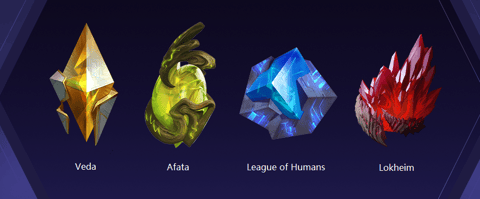 Lokheim is known as the Power of the Abyss. It's great for assertive or dominant heroes who enjoy soloing other heroes or simply engaging in combat. It's best to outfit warriors and assassins with this Enchantment.
If you're still feeling a little unsure about how Enchantments work, TiMi Studios released a YouTube video explaining how they work. Check it out: