This guide shares the current status of Honkai Star Rail servers while talking about how you can check it on your own.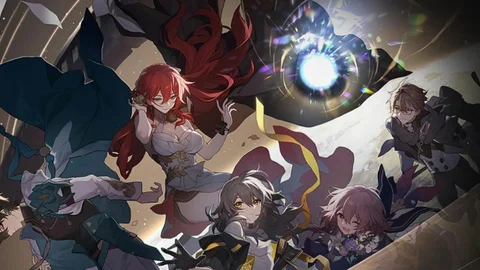 Similar to any other live service game, Honkai Star Rail is prone to server-related issues that stop players from playing the game. Most of the time, when the Honkai Star Rail game servers are down for maintenance or other reasons, players get network errors.
Seeing that, many try to restart their game, system and even re-install but could not fix the persisting error. This is because the issue has nothing to do with your end.
So to ensure you are up to date with Honkai Star Rail server status, we are here with a detailed guide on how to check Honkai Star Rail server status while sharing the current status.

Is Honkai Star Rail Down?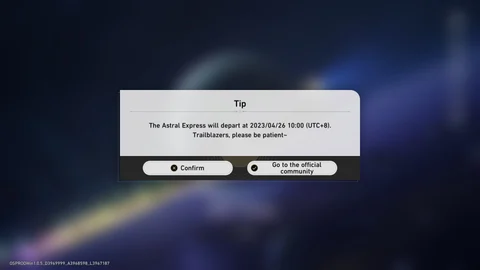 Update [May 18, 2023] Honkai Star Rail servers are up and running. There is no downtime or scheduled maintenance.
How To Check Server Status In Honkai Star Rail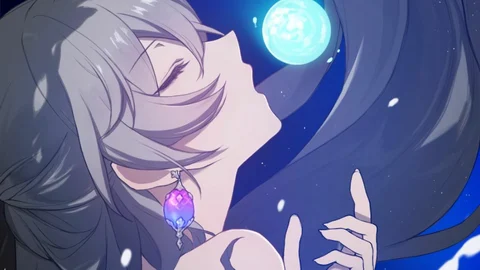 To check the Honkai Star Rail server status, you can visit the game's social channels like Twitter. The devs share maintenance schedules, error details, and other such updates via the Honkai Star Rail Twitter handle.
Apart from that, you can also use third-party websites like Downdetector and others to check Honkai Star Rail server status as they report server issues based on user data.
However, it is recommended that you stick to the official channels as they are more accurate than third-party websites.
Lastly, you can also bookmark this page as well as keep reading to MobileMatters to learn about Honkai Star Rail server status and other such things, as we report them at the earliest.
For more on Honkai Star Rail, check out: