HoYoverse has announced that a Genshin Impact anime TV series will be created in collaboration with Japanese animation studio, Ufotable.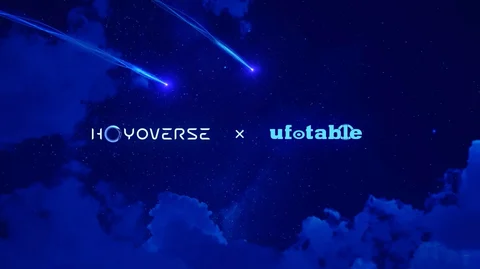 Genshin Impact will officially be turned into an anime series! During the version 3.1 special program, HoYoverse announced a new long-term project with Ufotable to transform the game into a full-fleshed TV show that will explore the "vast magical world of adventure" set in the Genshin universe.
In the concept trailer, we see the plains of Mondstadt and Dragonspin. Besides this, we are greeted by the sight of the Statue of the Seven. The trailer ends with a zoom-in on two main protagonists - the twins: Aether and Lumine. Our faithful in-game companion, Paimon, also makes a brief appearance.
This is only a concept trailer, so full details about the Genshin Impact anime are yet to be released. However, we can hope to see characters and weapons that have been announced in recent game updates.
Genshin Impact Long-Term Project Launch: Concept Trailer | Genshin Impact

Let's step into this vast magical world of adventure together!
The long-term collaboration project between Genshin Impact and ufotable has begun.

Watch Now >>>https://t.co/D6J4gP2jKb#GenshinImpact

— Genshin Impact (@GenshinImpact) September 16, 2022
The collaboration between HoYoverse and Ufotable is still in its infancy, so no release date has been revealed. But as with any HoYoverse project, we can expect to learn more about it when a preview of the final design, character list, or storyline is unveiled later down the road.
Despite all the unknown details, we're still certain that this anime will be something to look forward to given the two names involved. We're already familiar with the stellar work that HoYoverse puts into every piece of content that they introduce to Genshin Impact, so we're not expecting anything less for the new anime.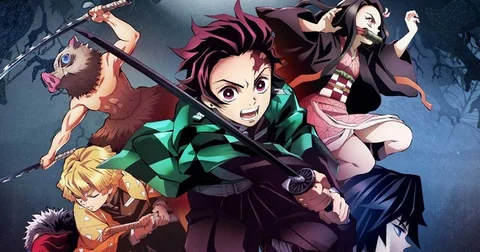 On the other hand, Ufotable is a well-established Japanese animation studio. They are known for creating the manga-inspired Demon Slayer: Kimetsu no Yaiba as well as collaborating with Bandai Namco for popular TV shows such as God Eater and Tales of Zestiria the X.
Stay up to date with the latest Genshin Impact news and guides: