Marvel Snap's February 21 patch has introduced a series of card balance changes.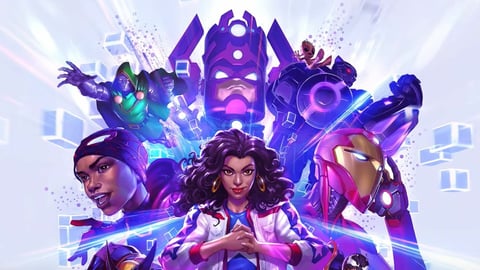 Marvel Snap is no stranger to balance changes. The developer, Second Dinner, has shown to be very open to tweaking and changing cards based on community feedback and play statistics. The card pool for the game is quite small compared to other TCGs, so each card can play an important role within a deck.
With today's patch, we can tell that the devs are committed to ensuring every card has a viable place within a deck. Most of the changes were made to make sure that cards with low play percentages could potentially be played more consistently. Besides that, there's a slew of text changes as well. But let's get into the important buffs and nerfs now.
Marvel Snap February 21 Balance Changes - Buffs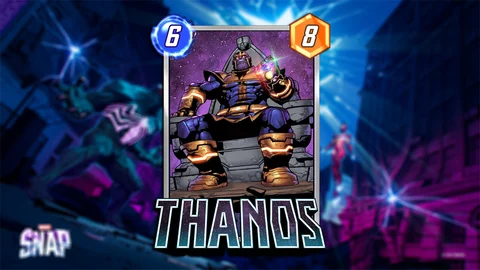 A total of five cards and one location received a buff in this update.
As mentioned prior, these changes are almost all based on the idea that the strong cards aren't getting enough play in comparison to how powerful they actually are.
Many of these buffs are centered around combatting the current meta of playing low-cost, high-utility cards on turn six. Hopefully, these changes will see the meta shift a bit.
Here is a complete list of cards buffed in the February 21 balance change update:
| | |
| --- | --- |
| Card | Buff(s) |
| Thanos | Base stats increased 6|8 -> 6|11 |
| Sandman | Base stats increased 4|1 -> 5|5 |
| Spider-Woman | Base stats increased 5|7 -> 5|8 |
| Namor | Base stats increased 4|5 -> 4|6 |
| Dagger | Base stats increased 2|1 -> 2|2 |
| Klyntar (Location) | Symbiote base stats increased 1 -> 4 |
Marvel Snap February 21 Balance Changes - Nerfs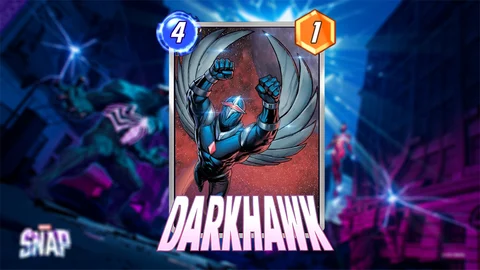 Thankfully there's only one card nerfed in this update. The developers said they'd planned to nerf Darkhawk even before the Zabu and Silver Surfer nerfs went out earlier this month. Darkhawk is an exceptionally strong card, making every card in the opponent's deck cost 2-power more.
Second Dinner stated they will be keeping an eye on his performance.

| | | |
| --- | --- | --- |
| Card | Nerf(s) | |
| Darkhawk | Base stats decreased from 4|1 → 4|0 | |
Stay up to date with the latest Marvel Snap news and deck guides: