The February Series Drop has moved seven cards to a lower Series in Marvel Snap.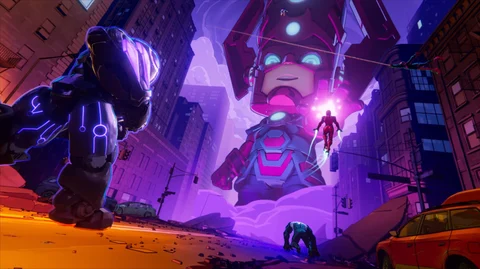 In Marvel Snap, Series Drops take place every month and see cards drop to a lower Series. This only affects Series 4 and 5 cards. When they drop to a lower Series, they become ten times more common in Collector's Reserves and cheaper at the Token Shop.
That being said, the cards included in this month's iteration have been revealed. Their respective changes will be implemented in an upcoming patch.
Here are all the cards in the February 2023 Series Drop in Marvel Snap.
Marvel Snap - February Series Drop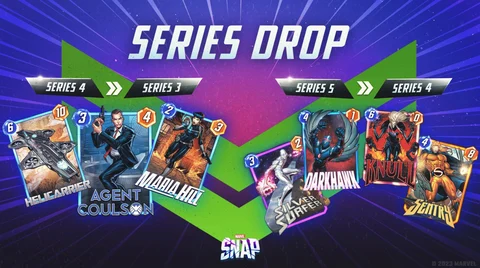 Four cards were dropped from Series 5 to Series 4. This includes:
Darkhawk
Knull
Sentry
Silver Surfer
Three cards were dropped from Series 4 to Series 3. This includes:
Agent Coulson
Helicarrier
Maria Hill
Stay up to date with the latest Marvel Snap news and guides: